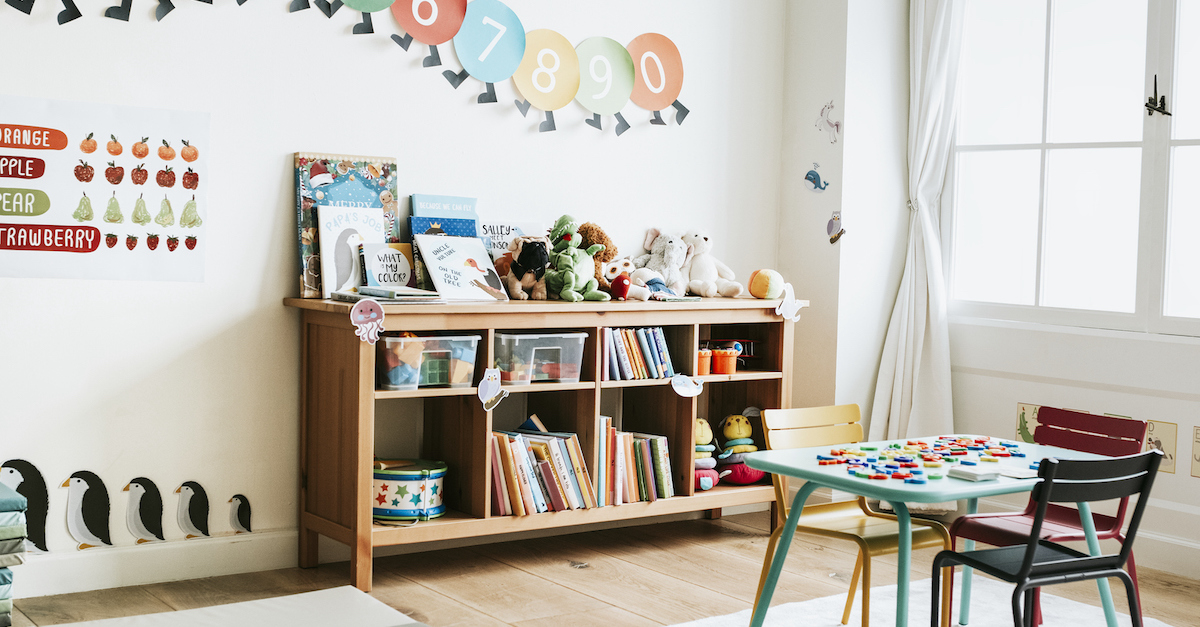 I still remember the dead silence in the room the first time I mentioned homeschooling in front of my extended family. It was a passing comment, something I was only considering, yet their reaction spoke volumes to me.
Years later, as my oldest children were entering middle school, we were faced with some unexpected and rather serious issues in the charter school they were attending. They were serious enough that we either needed to find a new school or start homeschooling them. Our original plan was to bring them home for one semester while we found something better, but in our search, one dead end led to another dead end, which led us to homeschool until they graduated high school.
Now that I have grandkids, I try to be supportive of my children's choice of education whether I agree or not. Yes, I have strong feelings about what I believe is best, but I never want my kids to feel unsupported.
As grandparents, our support can play a crucial role in the success of our grandchildren's homeschooling journey. By offering love, encouragement, and assistance, we can help create a nurturing educational environment that not only protects them from cultural overwhelm but also provides opportunities for them to participate in fun activities with their peers. 
If you're wondering how you can best support your children's homeschool decision, here are ten things to consider.
Photo Credit: ©GettyImages/Rawpixel

#Ways #Grandparents #Support #Childrens #Homeschool