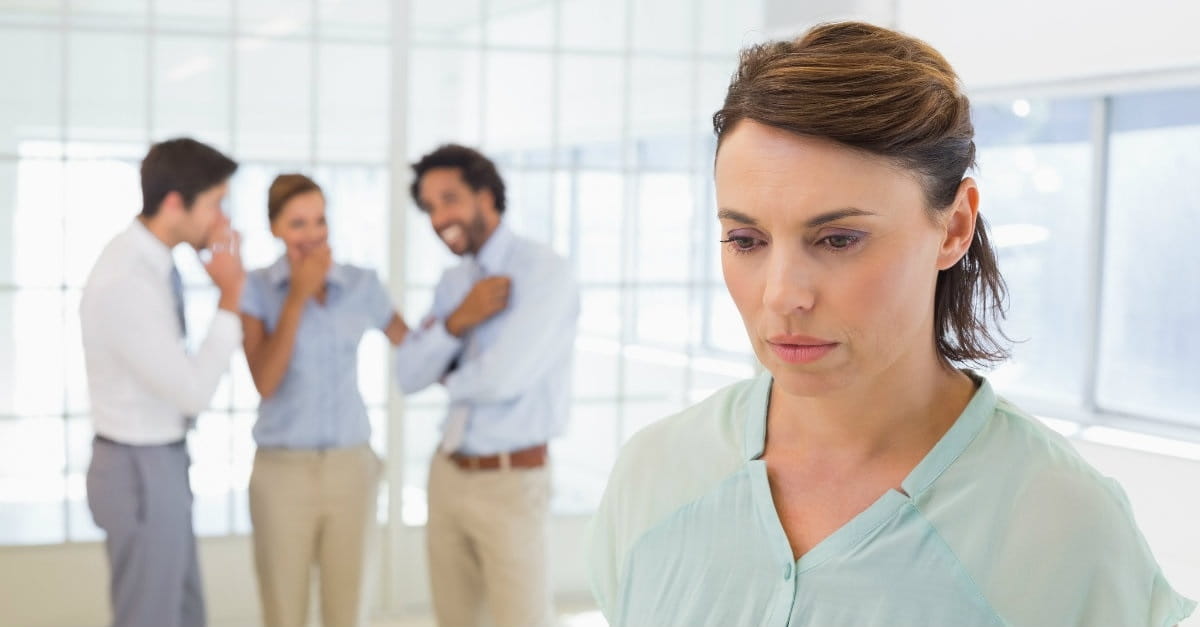 My friend felt a nervous excitement when she signed up for the church women's retreat — alone. It wasn't easy to do, but she reasoned that spending a weekend with other Christian women would allow her to meet badly needed friends and integrate more quickly into the life of her new church.
Her confidence was short-lived. After Friday night dinner, she walked alone to the auditorium as other women strolled with friends, their happy chatter a reminder that she was an outsider. Oh well, at least I'll get a good seat, she thought, trying to stay positive in an uncomfortable situation. She walked toward the front and was shocked to see every seat taken, saved by the Bibles that women had placed there before dinner. She moved further back, only to find the same thing. The only seat open was a corner one on the very last row.
Every Bible on every chair seemed to scream, "You aren't welcome here. We already have friends, and you aren't one of them". 
Of course, this was not the intent. Still, it was a memory she never forgot.
Photo Credit: ©Getty Images/LittleBee80

#Ways #Stop #Cliques #Church