Open Spotify Playlists for the Best Music
We love listening to music, so we wanted to share some of the best Spotify playlists for 2023. Get ready to dance, groove, wiggle, and wobble to these beats! Find the best playlists in each category, open Spotify, and enjoy!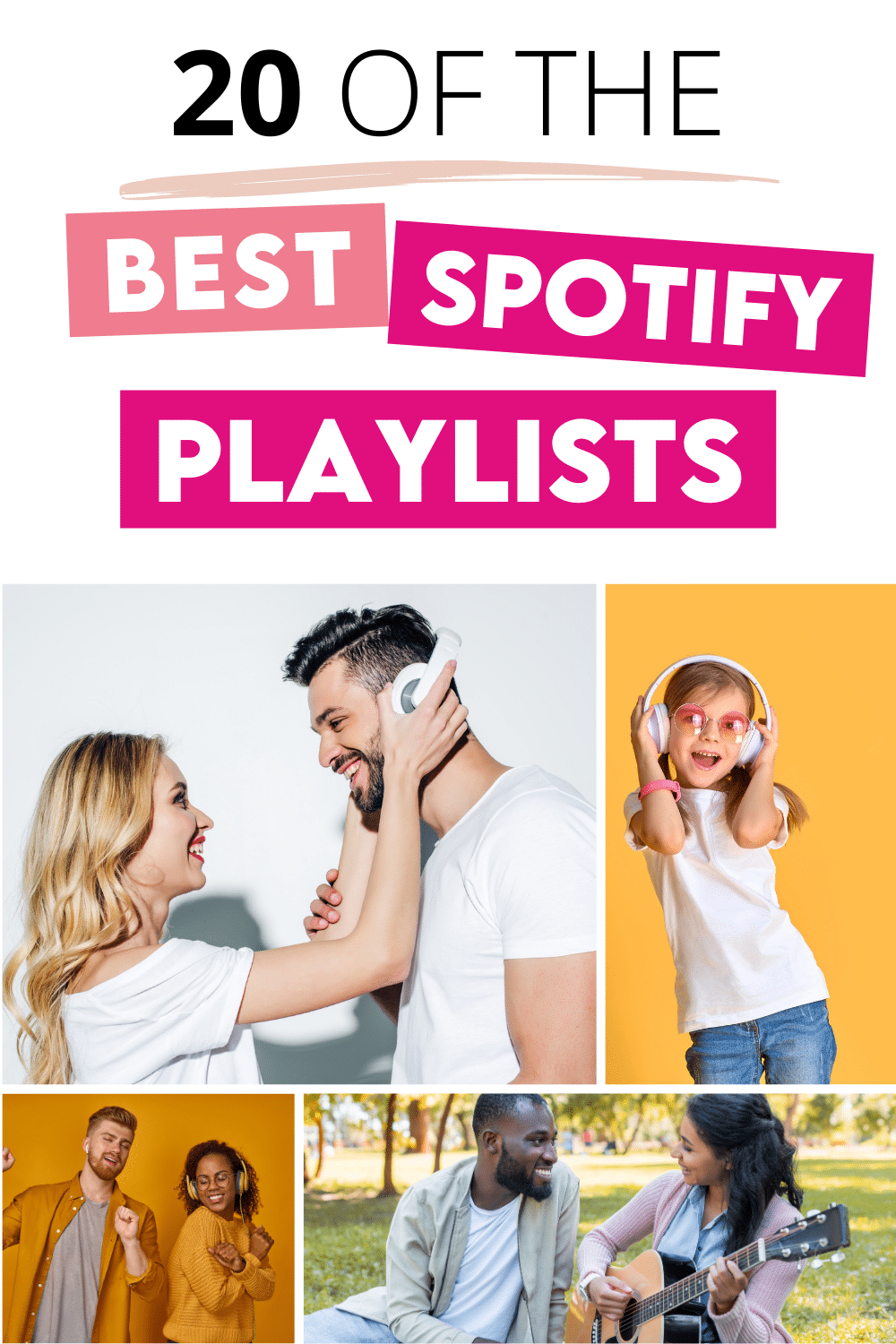 Table of Contents
The Best Spotify Playlist for Your Workout
Whether you're pumping some iron or pounding the pavement, we have five Spotify playlists that are sure to get you moving.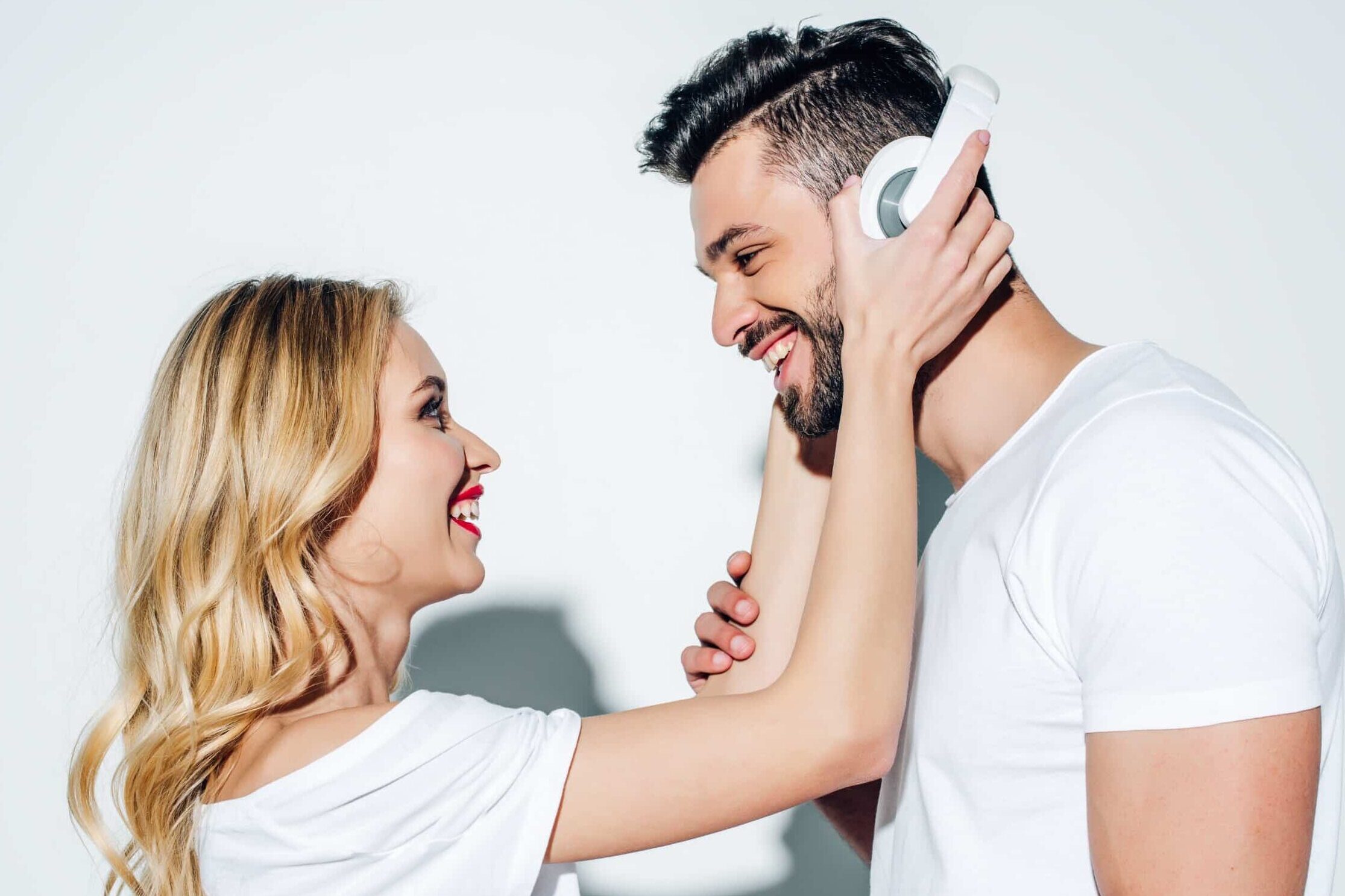 1. 90s Workout – Boy bands, Bon Jovi, and R & B are ready to take you back in time and help you get your best times!
2. Marathon Motivation – This is a different type of playlist that offers motivation interspersed with music.
3. Kids Workout – If you have some minis who love a good sweat, this playlist is safe and fun.
4. Pumped Pop – The descriptor says "for the workout girlies." Is that you?
5. High Energy Workout Mix – If you struggle to get excited about your workout, this playlist can help.
Sexy Spotify Playlists
Turn up the music and turn up the heat with these Spotify playlists that are perfect for a little one-on-one!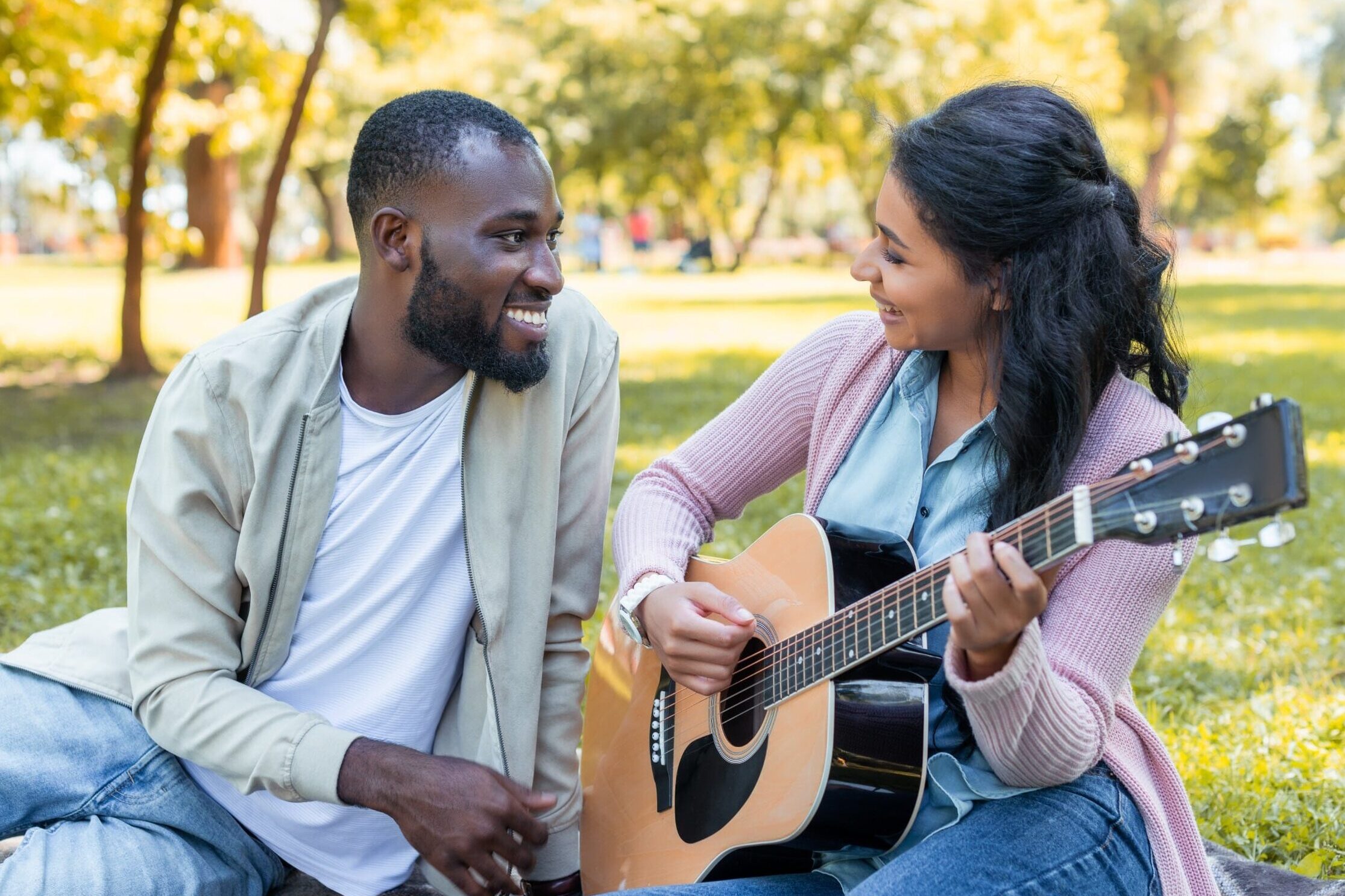 6. Romantic Instrumental – If you prefer no-lyric songs while you make your own music, this would be the list for you.
7. The Most Romantic Songs in the World – That title holds true. Remember slow dancing to "Truly, Madly, Deeply" at your high school dances? Sigh.
8. Romantic Country – Country lovers look no further. This is the sexy playlist you've been waiting for.
9. Bedroom Playlist 2023 – Some of these songs are rated E, so def prelisten to make sure they are all good for you and that they'll make you swoon.
10. TikTok Love Songs 2023 – This list gives you the best love songs that went viral in 2023.
Party Playlists for 2023
The best parties have the best playlists that keep people happy and moving. Try some of these out at your parties this year.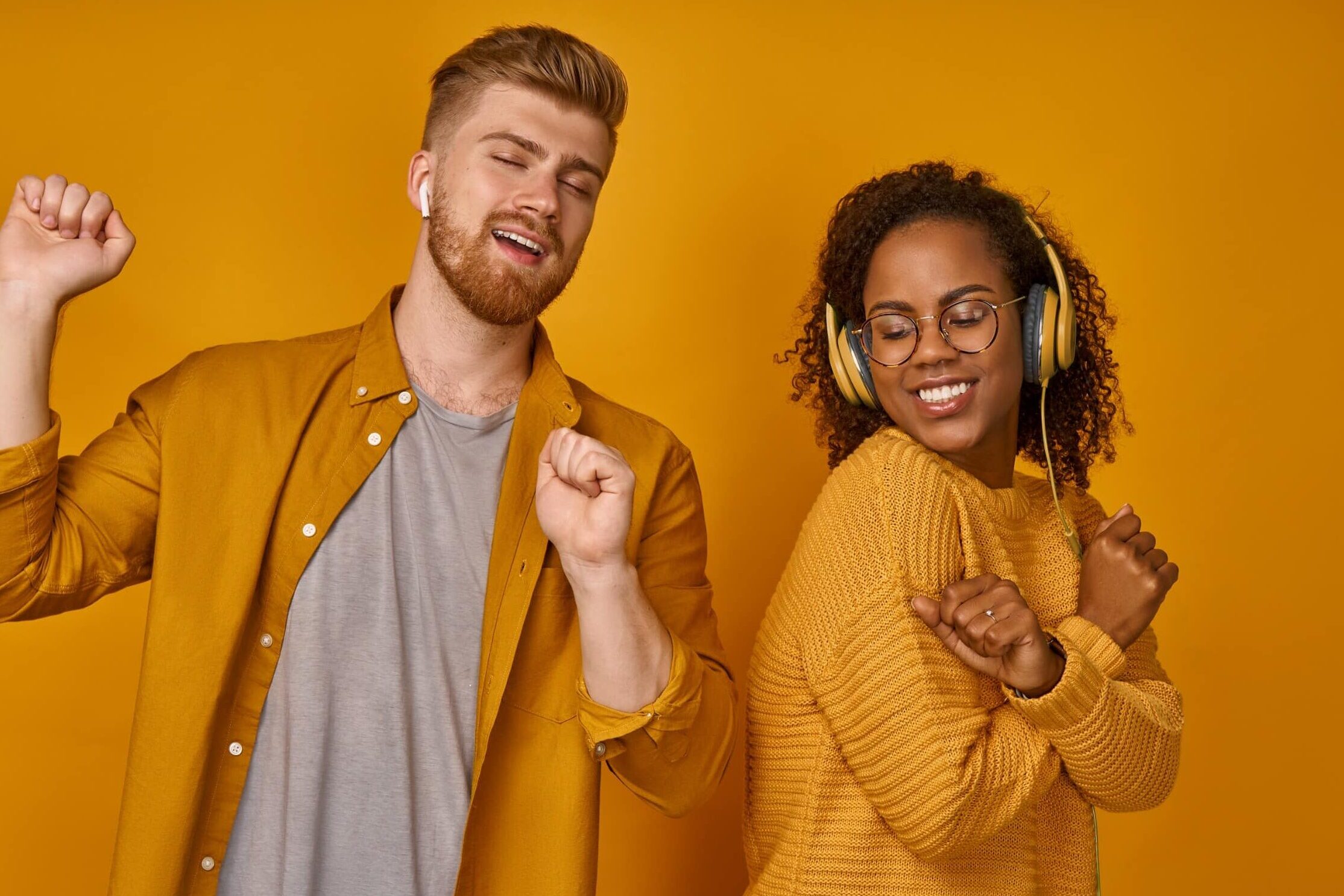 11. Today's Top Hits – This playlist will keep your party going with all the newest music.
12. Pure Pop Punk – Do you have some friends who keep asking "What's my age again?" Then, this is the playlist for you.
13. BBQ 2023 Summer Vibes – The title says it all. A fun summer playlist everyone will enjoy.
14. The Beach Boys Radio – If you enjoy some classic music from the past, this is for you!
15. Halloween Party – Halloween music is so niche and so fun. You can check out our favorite Halloween songs and get ready to use Spotify for some spooky fun.
Relaxing and Chill Spotify Playlists
When you just need to wind down, music is there for you. Jumpstart your chill vibe when you open Spotify and start one of these playlists.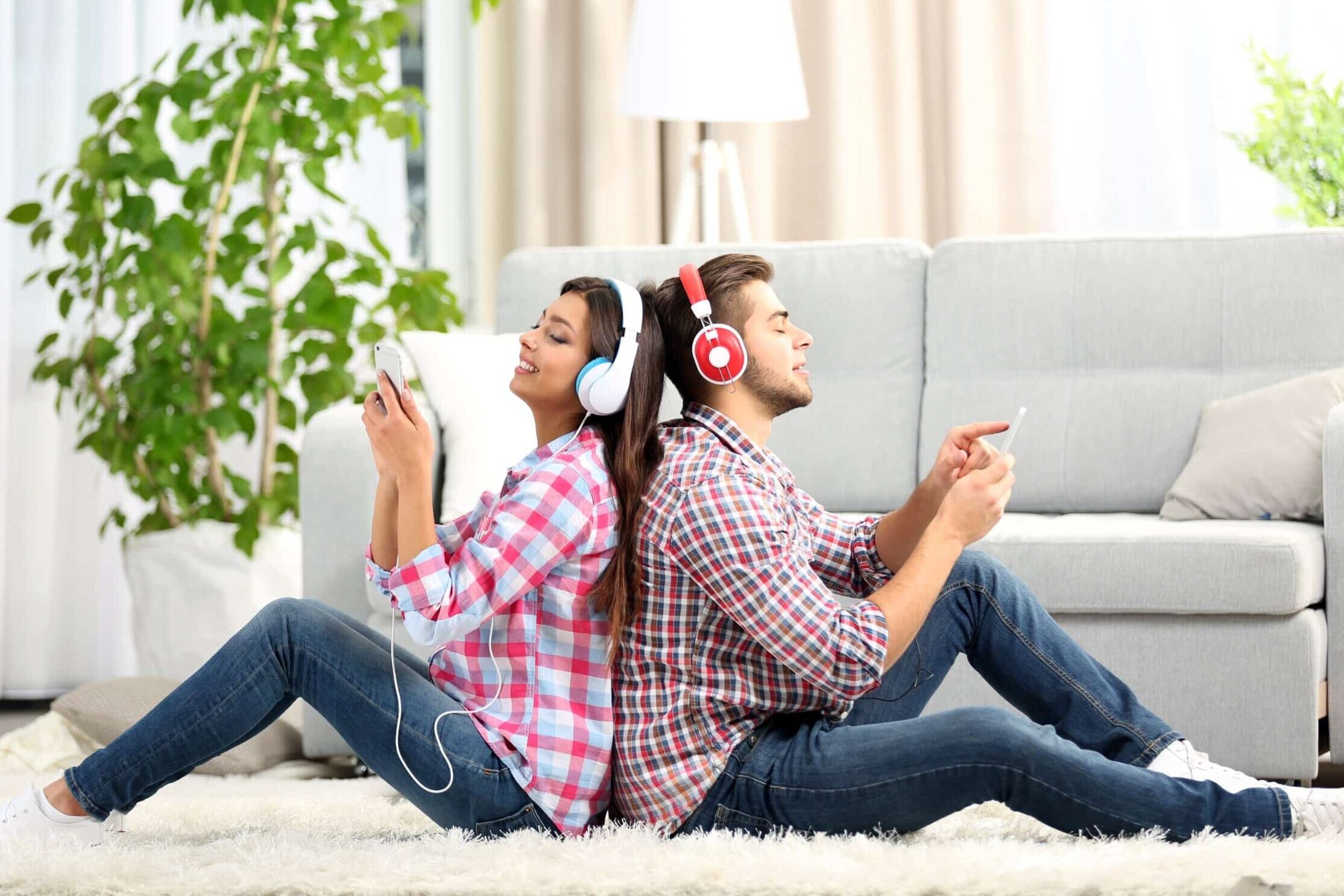 16. Golden Hour – Enjoy some chill, Indie music that is perfect for the golden hour.
17. Folk Music – 300+ folk songs that will have you vibing in no time.
18. Acoustic Covers – Songs you know, but stripped down to their basic backing.
19. Instrumental Chillout 2023 – If you need all the music but none of the lyrics, you've found your playlist.
20. Lo-Fi Mix – Lower-quality recorders equal higher-quality relaxation.
If you have other specific playlist needs, we can totally help you out. Check out this Sexy Playlist date night to come up with your own special bedroom playlist. Feel free to grab any from our list of 80+ romantic songs. We also have a wonderful and wacky car sing-along date!
We hope you enjoy music and your loved ones with these different Spotify playlists!
#Spotify #Playlists