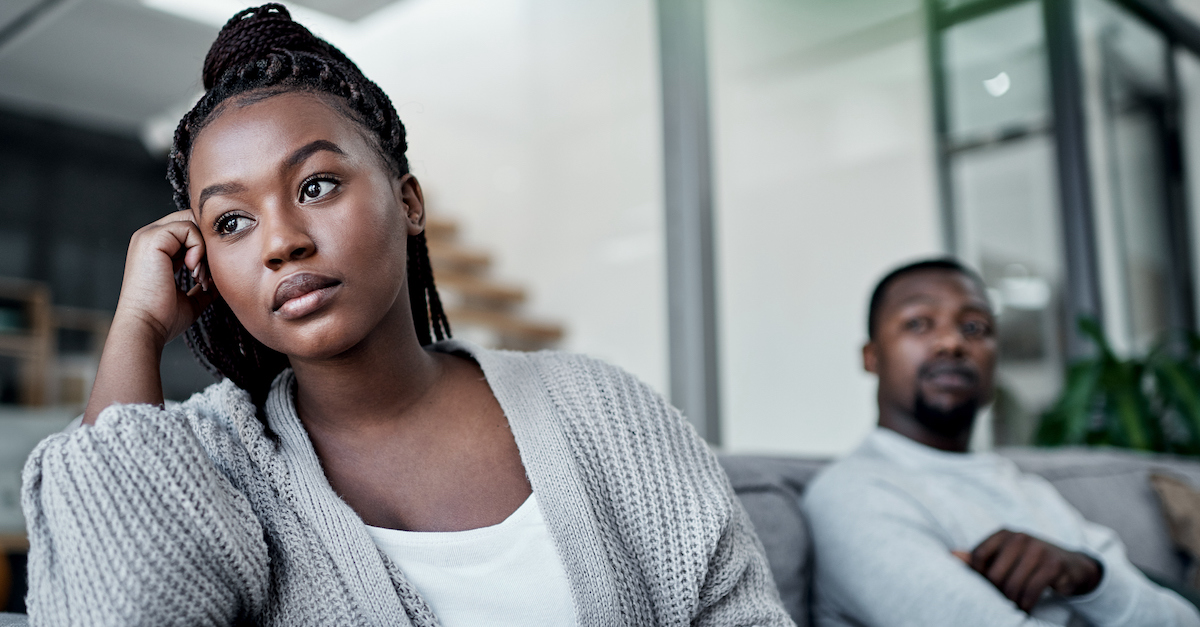 Our God loves to show himself to us by earthly things–and by how these earthly things fall short. He shows us his heart through a sunset or a good meal at the same time as pointing us to heaven by these earthly things being temporary.
I think he does the same thing through marriage. He shows us Himself by the times that our husbands reach our hearts in exactly the way we need him to. And then he shows us who he is again when our husbands fall short. Both scenarios are good when they bring us to God.
So when your husband fails to speak to your heart the way you need, let that be a signal and sweet reminder to let God speak to your heart instead.
Because God is your ultimate romancer. The most thoughtful lover. The best friend anyone could imagine. He loves us in a way our husbands never could–or were ever meant to!
Take these Scriptures, for example:
Psalm 56:8 (NLT): You keep track of all my sorrows. You have collected all my tears in your bottle. You have recorded each one in your book.
Sometimes our husbands don't know what to say when we're crying. (Sometimes, they don't even notice!) But God cares so deeply about the things that move us that he collects our tears and records each one in his scroll. Now that is someone who cares about you as deeply as you need.
Psalm 139:1-4 (NLT): O Lord, you have examined my heart
and know everything about me.
You know when I sit down or stand up.
You know my thoughts even when I'm far away.
You see me when I travel
and when I rest at home.
You know everything I do.
You know what I am going to say
even before I say it, Lord.
Your God sees you. He knows you. He knows every little quirk you have, every preference, and every fear. Your husband does his best to know you and to read your mind, but God knows every thought before it even forms! Your husband might forget your favorite to-go order or to take off work for your birthday, but God has these details memorized. He sees every part of you and declares it very good.
Isaiah 54:5 (NLT): For your Creator will be your husband; the LORD of Heaven's Armies is his name! He is your Redeemer, the Holy One of Israel, the God of all the earth.
Our husbands love us dearly. They may be very sacrificial. They may create many things for you. But the bigger picture is that The God of all the earth is your husband! He created the earth (and every pink sky). He commands angels to protect you. He sent his son to redeem you from death.
Therefore, God is infinitely worth leaning on in those moments where our husband innocently misses us. Or even when it's not innocent. God is there.
Pray, journal, and worship your true husband–whatever your heart needs to feel comforted and seen by your lover who will never disappoint you.
It might be helpful to have a few "emergency Scriptures" on hand for the next time you feel rejected by your husband. Not only will these calm you down in the moment, but they'll help you to see your husband more clearly. And encourage you to love him in the way that he needs, too!
Photo credit: ©Getty Images/Milko

#Husbands #Love #Isnt