Pastors love to lead the sheep to pasture, but we know — better than anyone — that sometimes the sheep can bite. One Sunday morning, after I preached on the Parable of the Sower, a congregant approached me, spitting out angry words.
He found my preaching "too intellectual" and thought that I wasn't addressing "real issues." I'm thankful that we reconciled, but not before I realized how quickly resentment can metastasize.
Of course, such resentment is in no way confined to the church. Our society has witnessed an ugly spike in such reactions in recent years, particularly since COVID and all the related social challenges.
A recent study found that resentment is on the rise, with many people feeling victimized by a variety of factors, including politics, social injustice, and personal slights.
In fact, the study found that nearly half of Americans feel as if they are walking on eggshells around others to avoid causing offense.
What Is Resentment?
Resentment is a persistent feeling of bitterness, indignation, or anger toward someone who has wronged us. It is a natural response to injustice or mistreatment.
But if left unchecked, it can lead to a toxic and destructive cycle of revenge. The current climate of resentment poses a significant challenge to our social fabric and spiritual health.
Sometimes such resentment metastasizes into a form of bitterness that doesn't allow for the possibility of repentance and reconciliation. It was Nietzsche who developed this notion in his political psychology.
Using the French word ressentiment, which includes the idea of anger, envy, hate, rage, and revenge, he explained how someone who lives with bitter animosity, which cannot be expressed publicly for fear of recrimination, becomes accustomed to manipulating his or her opponents with a passive-aggressive guilt trip.
In such a supercharged political and social moment in which Christians sometimes find themselves on opposite sides and who believe the stakes are life and death (and sometimes they are), how should we proceed?
1. Read What Jesus said about Meekness in the Bible
How can we provide a consistent kingdom witness on critical issues while pointing friends and fellow citizens to Christ and the gospel?
I would like to suggest that Jesus' words in the Beatitudes can help. In fact, they are the only viable way forward:
"Blessed are the meek, for they will inherit the earth" (Matthew 5:5).
This is the central impulse of the Beatitudes — "Blessed are the poor in spirit … the merciful … the pure in heart … the peacemakers … those who are persecuted for righteousness' sake" — the counterintuitive kingdom that inexorably aligns our affections with the rhythms of heaven.
Here we find the "blessed" life that God intends for his people — not just in the future, but here and now. On earth as it is in heaven.
But God's reign is closer than we think. In the crucified and risen King, the two realms now overlap — a holy ground that is simultaneously mundane and heavenly, temporal and eternal.
It is a quality that Jesus modeled in his life and ministry and one that he calls his followers to emulate. Meekness is at the center of this calling.
2. Serve God and Others with Meekness
The quality of meekness, as taught by Jesus, must not be confused with passivity or weakness. Rather, it is strength under control, a willingness to submit to God's will and to serve others.
It is a disposition, says Thomas Watson, that emulates the patient and sensitive example of Jesus expressed in 1 Peter 2:23: "When he was reviled, he reviled not again." Such meekness is displayed not when the sailing is smooth but when interpersonal storms rise.
When I think of interpersonal storms, I think of Jackie Robinson's experience. The first African American to play in Major League Baseball, Robinson faced intense hostility and discrimination.
Branch Rickey, president and general manager of the Brooklyn Dodgers, wanted to break the color barrier in professional baseball. He chose Robinson, an outstanding player in the Negro Leagues who had excelled in four sports while at UCLA.
In their initial meeting, Rickey warned Robinson that he would face opposition from teammates, vituperative fans, and even opposing pitchers who might knock him down with a fastball.
Rickey asked Robinson if he could endure all the harassment without losing his cool. It was a serious question. Robinson was competitive, strong, and aggressive. It wasn't natural for him to back down from anything.
Foreshadowing the courage of Rosa Parks, he had nearly been court-marshaled for refusing to move to the back of the bus during his military service. Yet Robinson responded to Rickey in the affirmative, a heroic resolution that broke baseball's ugly color barrier.
One of Robinson's teammates, pitcher Lee Pfund, was among the few who befriended him. In an interview I conducted with Pfund a few years ago, he suggested that Robinson's earnest faith is a crucial part of his story.
"What I found most inspiring," Pfund said, "was the way Jackie looked specifically to Christ as his example…Never in all my years with him on and off the field did I see him lose his cool."
The gentle strength of meekness was on display for all to see, a meekness that ultimately changed the world.
3. Practice Meekness Everyday
Such meekness, of course, doesn't come naturally, whether we are facing a disgruntled parishioner after the Sunday sermon or standing against societal injustice.
Meekness requires not just the knowledge of what is right but the wisdom and willingness to be led by the Spirit into the paths of peace.
In this fraught historical moment, with battles raging on virtually every front, let's find inspiration in the example of Jackie Robinson and, ultimately, the One who said, "Blessed are the meek, for they shall inherit the earth."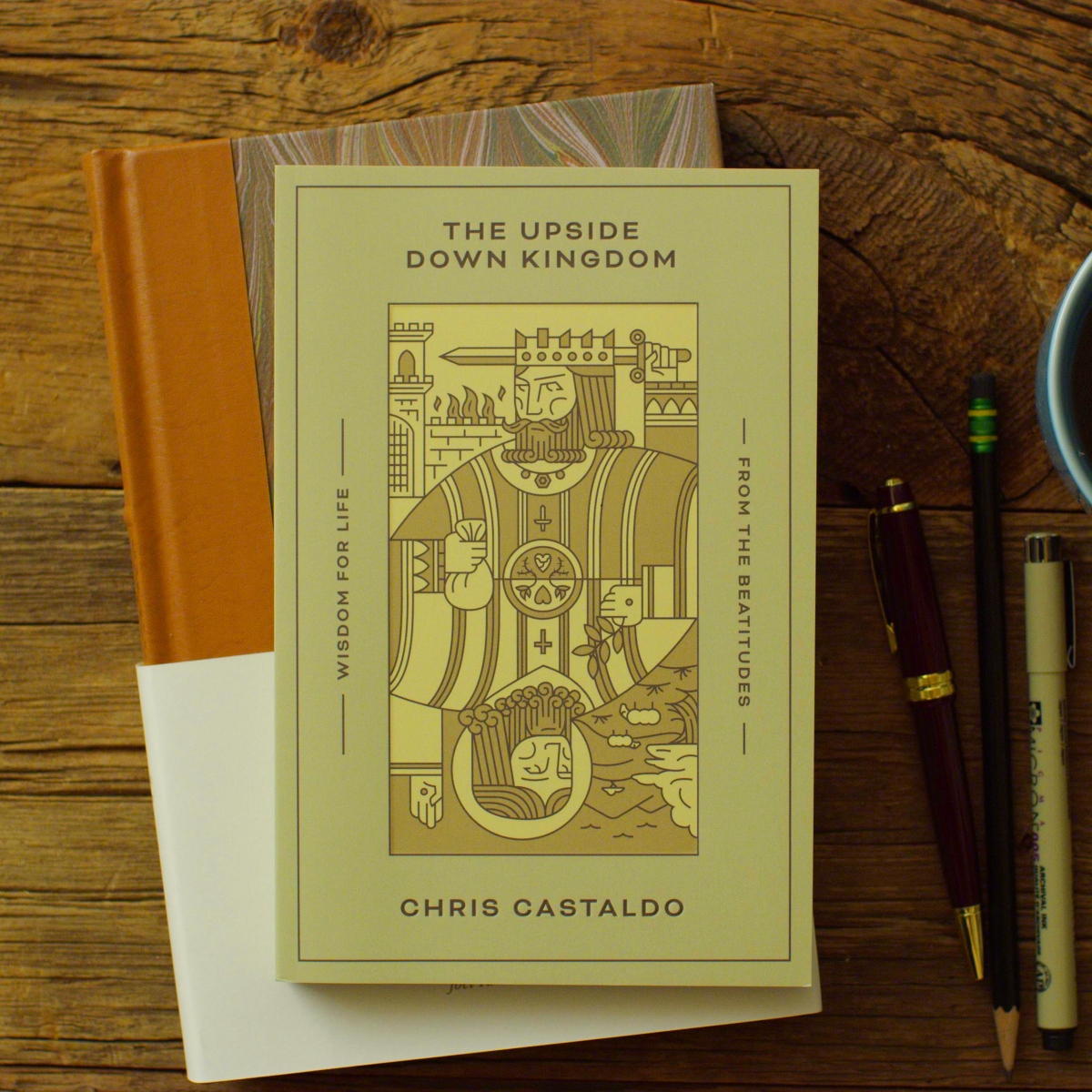 For more examination on the Beatitudes and Jesus's Counterintuitive Promises, check out Chris Castaldo's newest book, The Upside Down Kingdom: Wisdom for Life from the Beatitudes.
For further reading:
How Is it That the Meek Shall Inherit the Earth?
/why-did-jesus-give-believers-the-beatitudes.html">Why Did Jesus Give Believers the Beatitudes?
How Is Meekness a Fruit of the Spirit?
What Does the Beatitude 'Blessed Are the Merciful' Mean?
Photo Credit: ©iStock/Getty Images Plus/praetorianphoto
---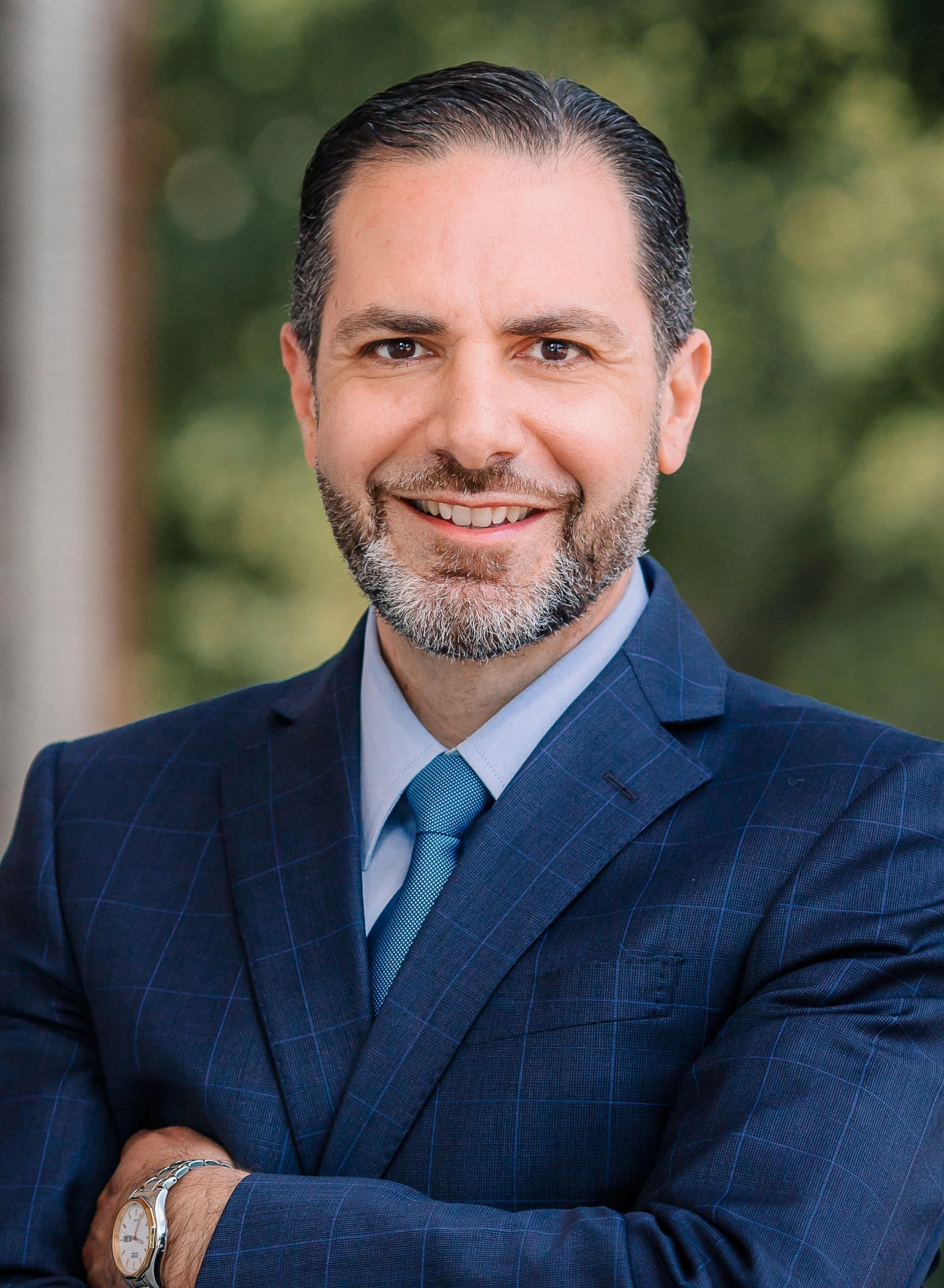 Chris Castaldo, Ph.D. is the lead pastor of New Covenant Church in Naperville, Illinois, and author of the recently released book, The Upside Down Kingdom, from Crossway.
This article originally appeared on Christianity.com. For more faith-building resources, visit
Christianity.com.

#Ways #Christians #Choose #Meekness #Resentment