Easy & Healthy Snacks for Kindergartners
Are you on the hunt for healthy snacks for kindergartners that are also super easy to make? Well, you've come to the right place! We've gathered 35 of the tastiest and most nutrition-packed snacks for kindergartners. This list is heavy on flavor but light on effort, and we promise your kiddos will go absolutely crazy for every idea. Plus, many items can be prepped and packed in school lunches for later consumption. Sounds almost too good to be true, right? Let's take a look at all of the tasty treats!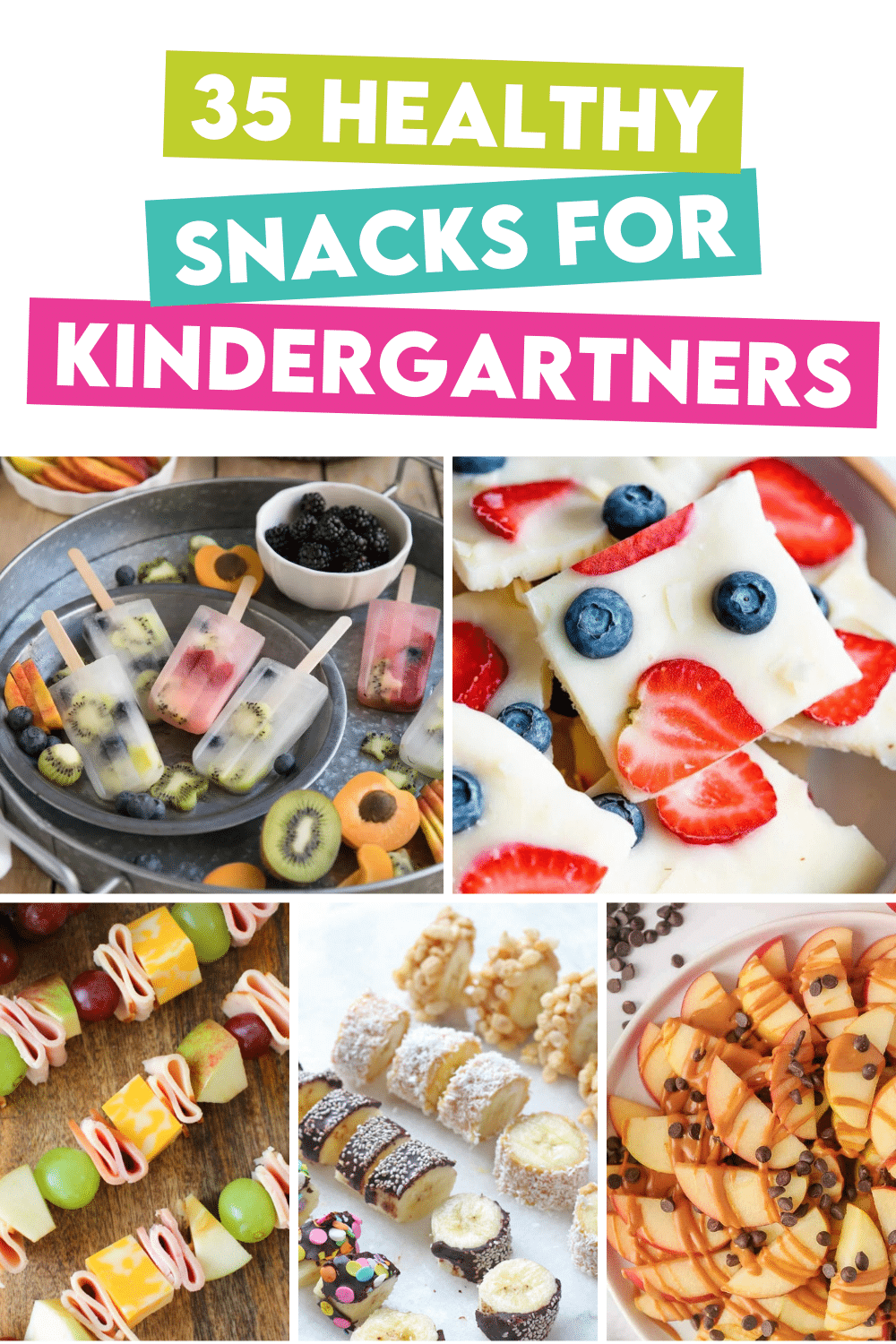 Snack Ideas for Kids
1. Banana Sushi (My Fussy Eater) – Try this kid-friendly twist on a sushi roll!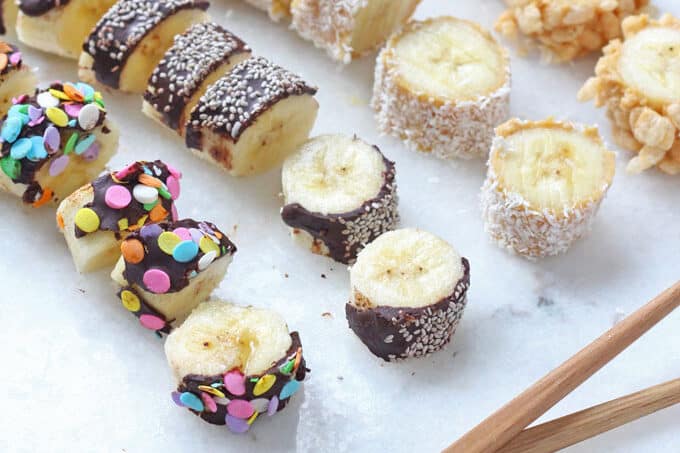 2. Frozen Yogurt Bark (Eating Bird Food) – This tasty treat is packed with nutritious berries and yogurt.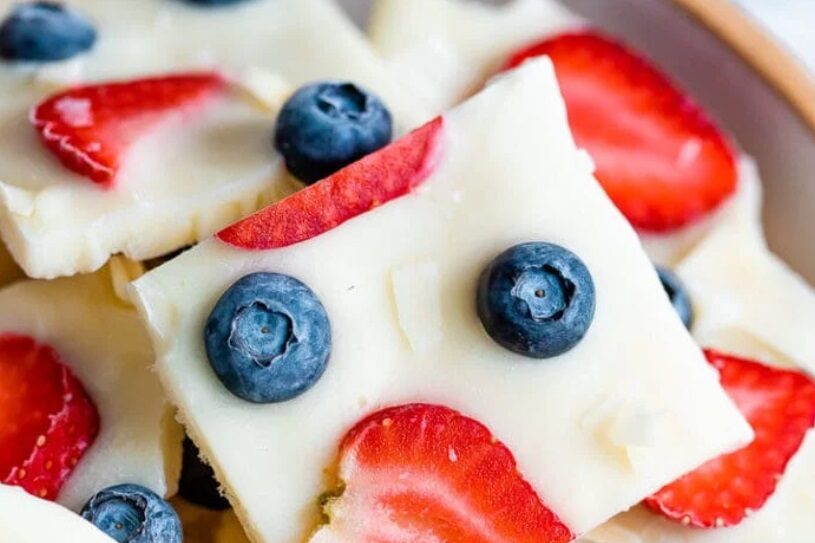 3. Healthy Apple Nachos (Mamma Fit Lyndsey) – Swap out your kiddo's usual nachos for this fun and healthy version.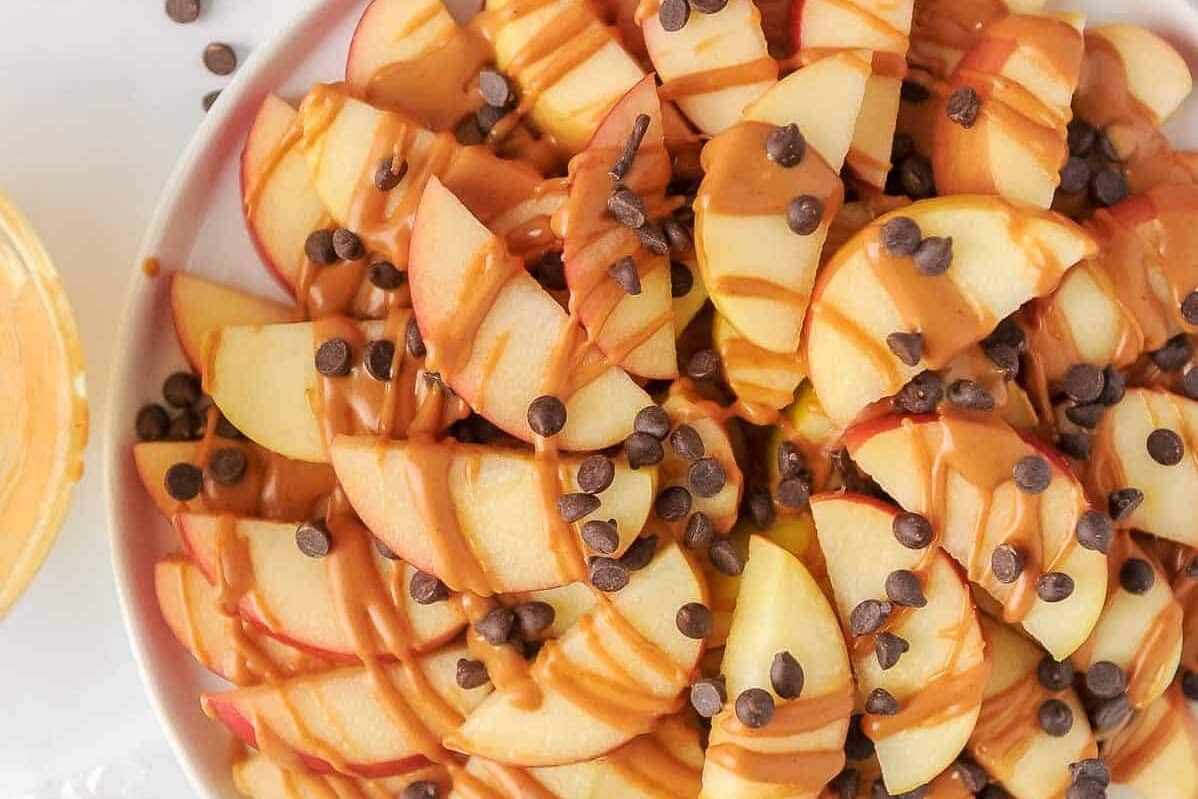 4. Lemonade Fruit Popsicles (The Forked Spoon) – How gorgeous are these lemonade popsicles?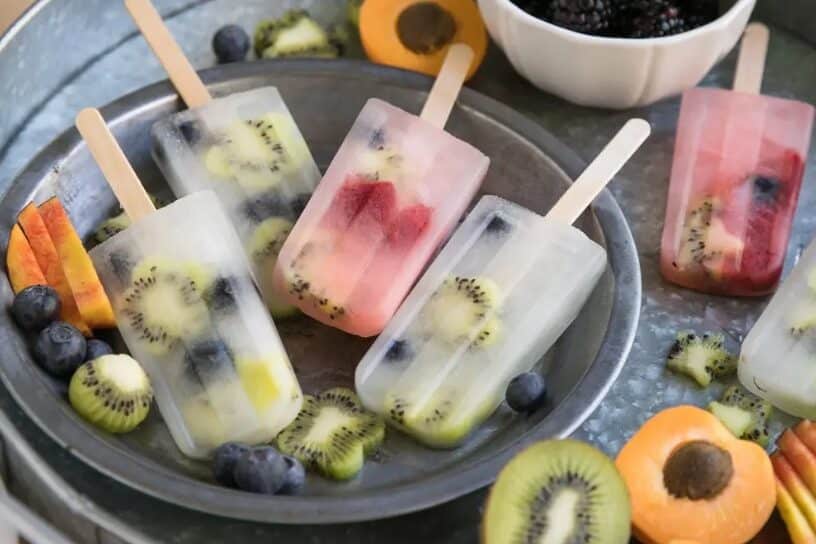 5. Turkey & Ham Skewers (Delightful E Made) – These snack skewers double as a super easy lunch.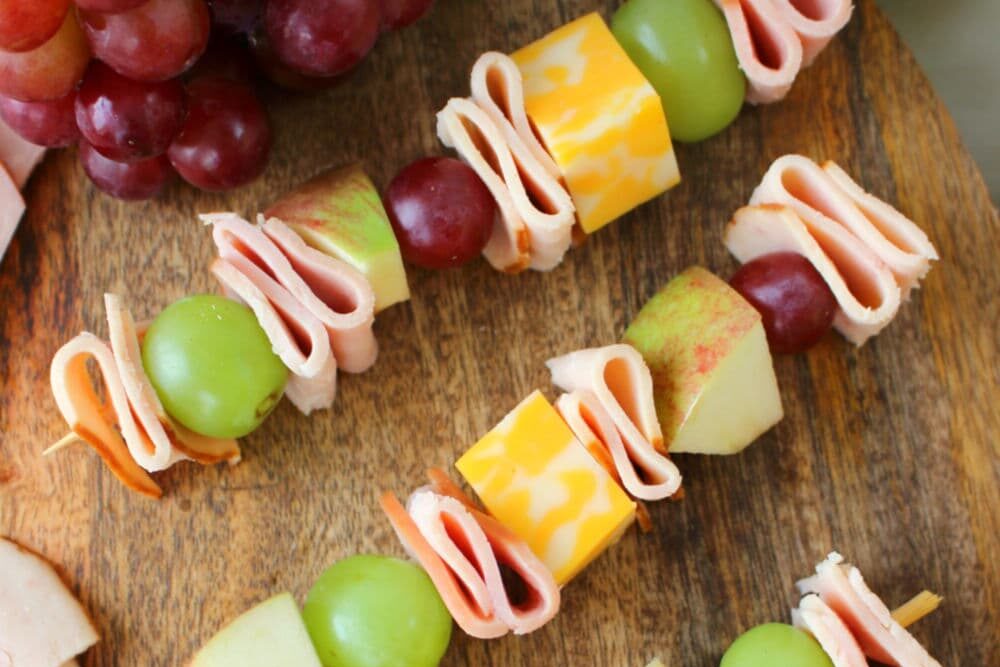 6. Cream Cheese & Jam Crackers (Make and Takes) – Your littles will love helping you prep these cracker snack ideas for kids.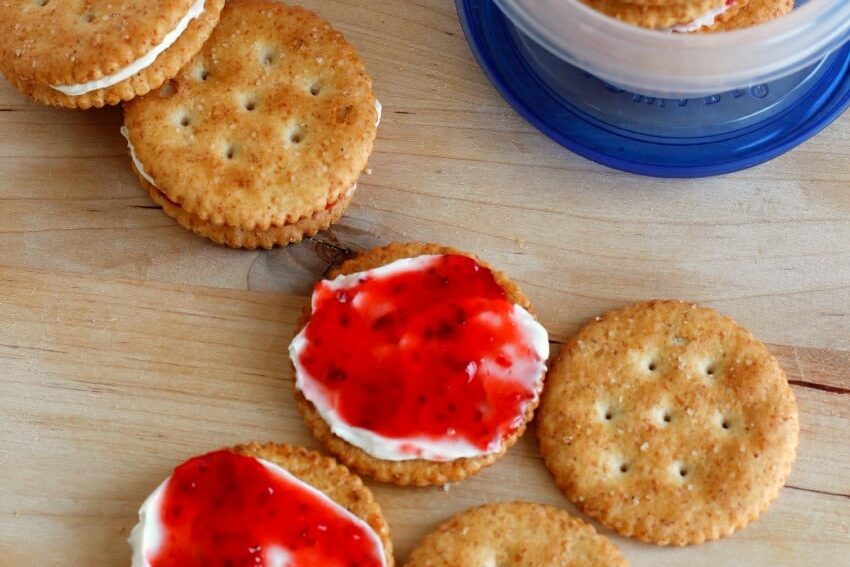 7. Veggie Garden Bugs (The Nutrition Adventure) – Get creative and have fun whipping up some edible garden bugs!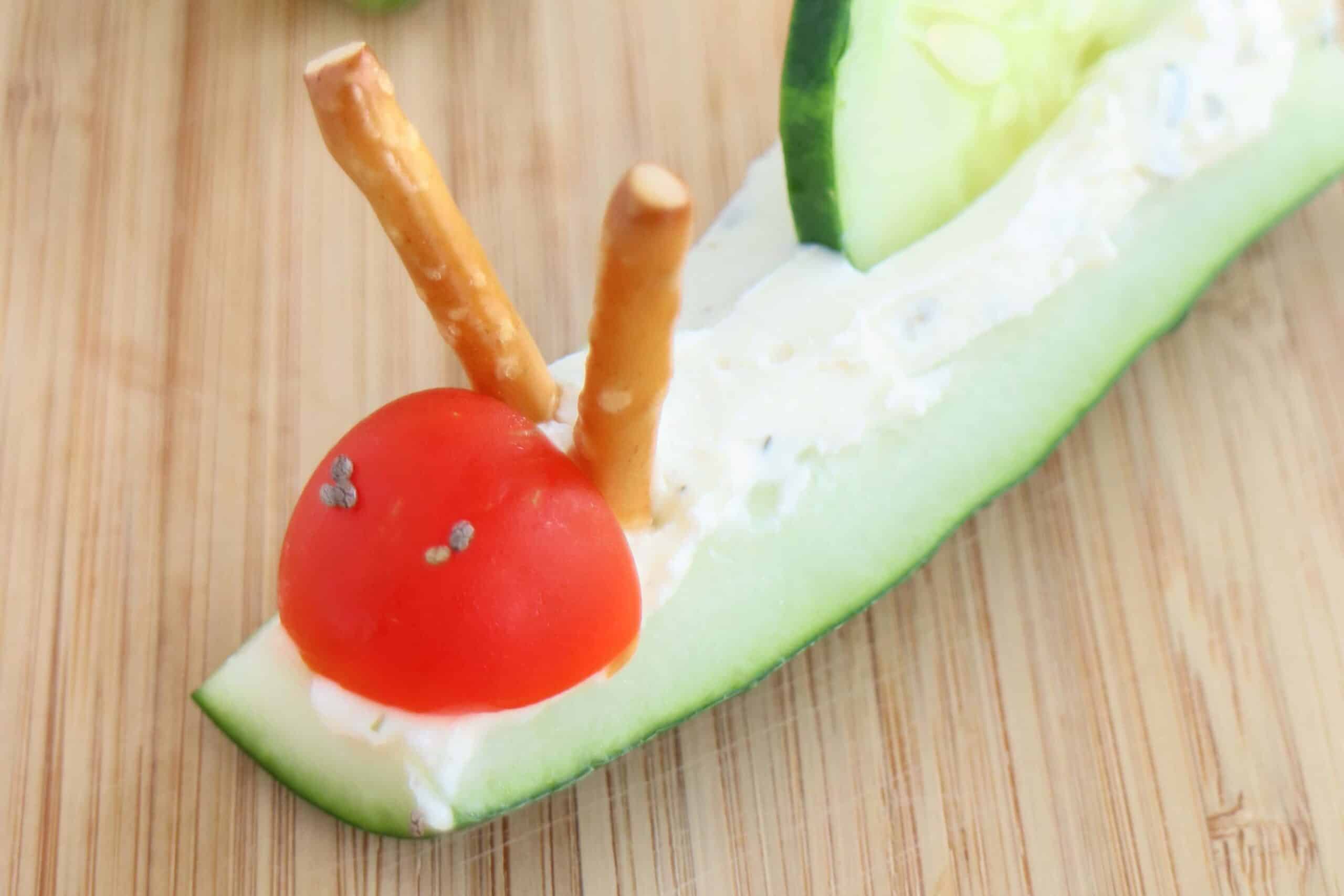 8. Crunchy Apple Boats (Childhood 101) – These snacks for kindergartners are both fun to play with AND to eat.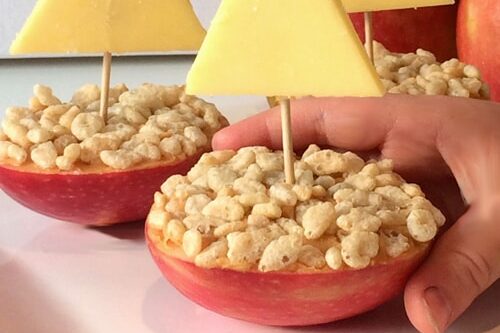 9. Fruit & Cracker Pizzas (Sunshine and Hurricanes) – Your kindergartner will love these easy fruit pizzas. They're the perfect springtime treat!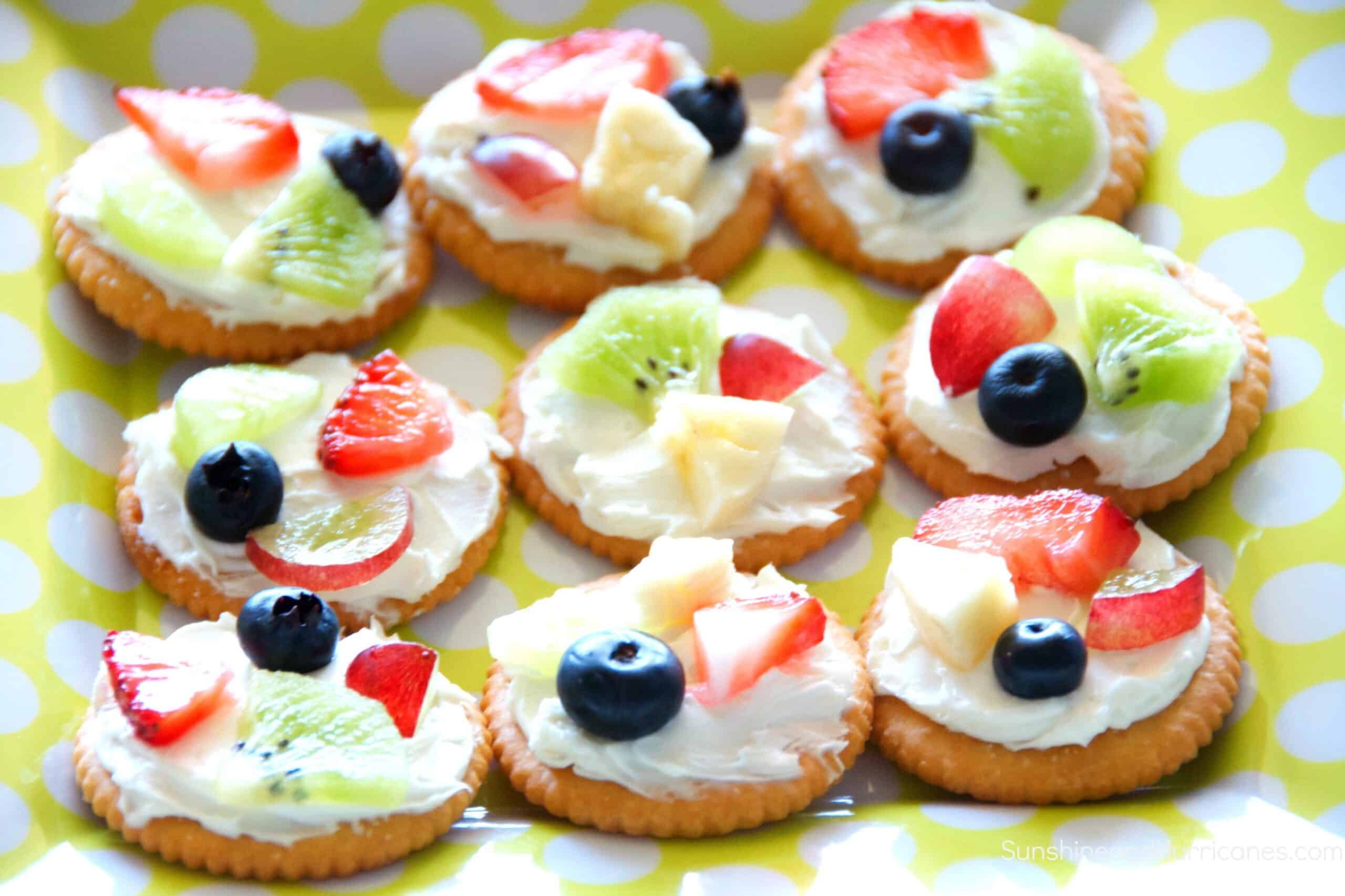 10. Pig Bagels (Littles Love Learning) – If you're looking for snack ideas for kindergartners that are sure to put a smile on their faces, this is definitely it!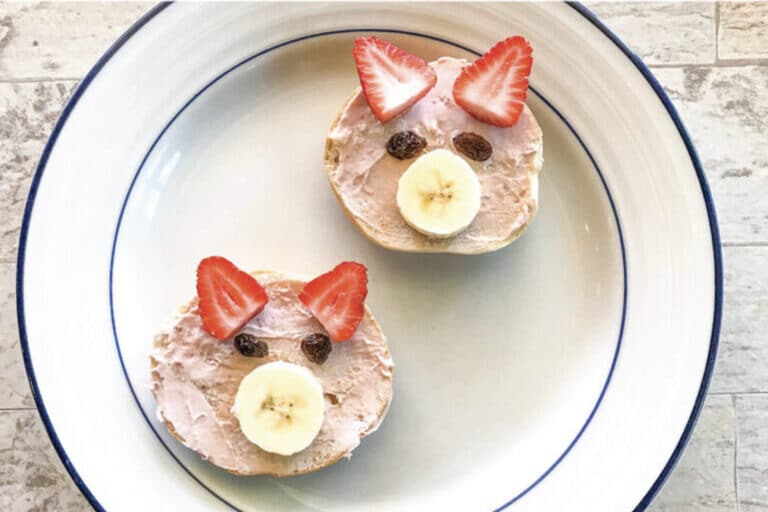 11. Fruit Rainbows (Mrs. Plemons' Kindergarten) – Encourage your child to eat a rainbow of color by making them one!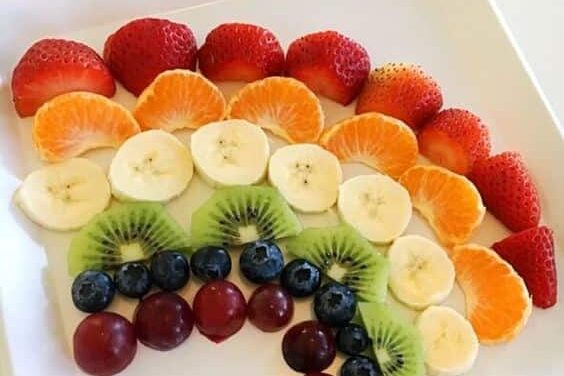 12. Fruit & Yogurt Cone (Your Kids Table) – Swap out ice cream cones for this healthier, fruit-packed version.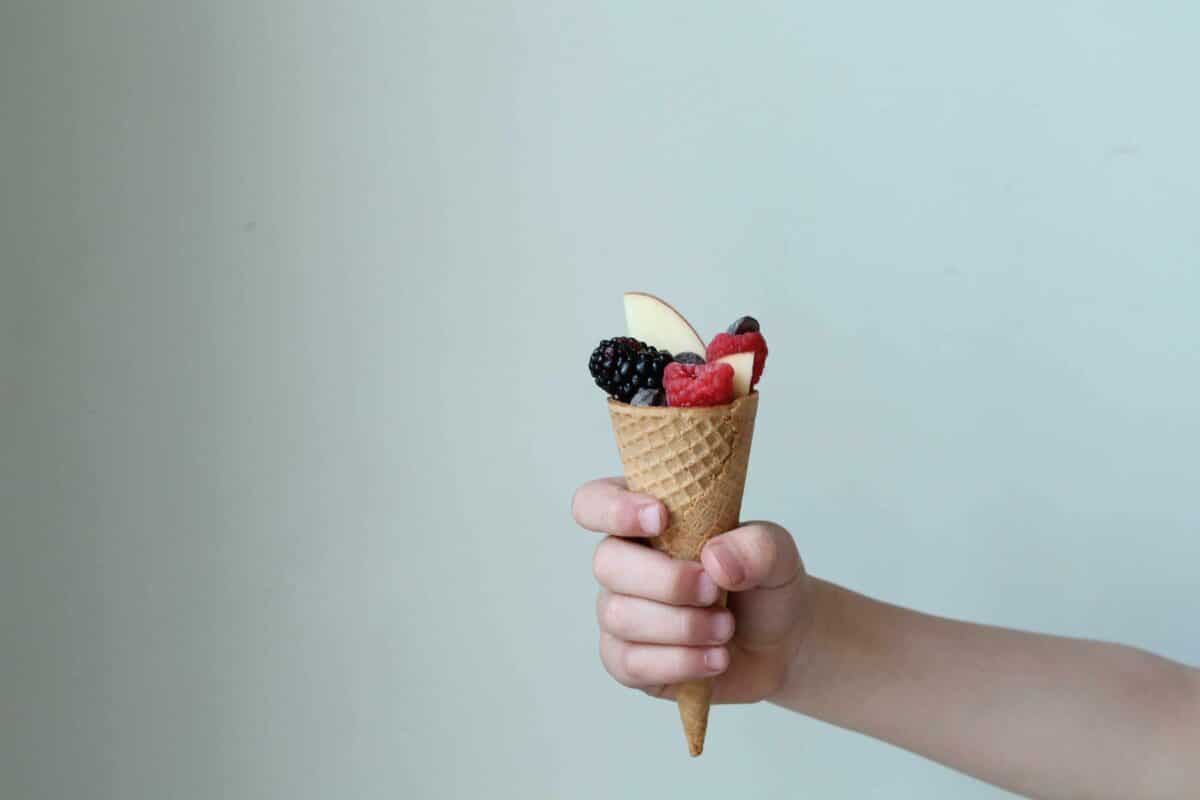 13. Egg Wraps (The Lean Green Bean) – This easy snack will give your kindergartner the protein boost they need!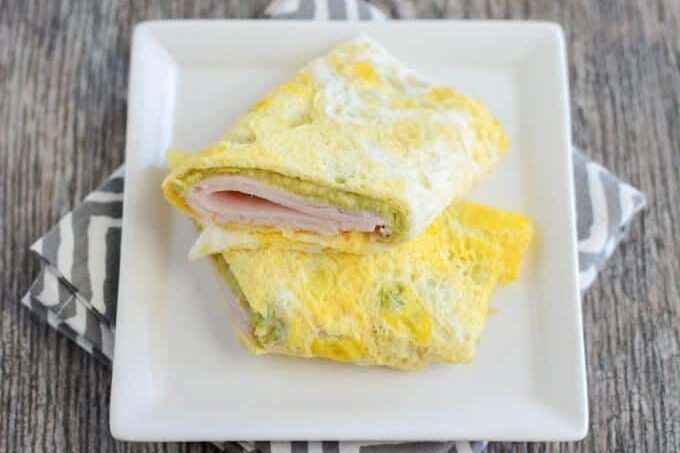 14. Monster Cookie Energy Balls (Princess Pinky Girl) – How tasty do these monster cookie energy balls look?! Don't be afraid to sneak a few for yourself.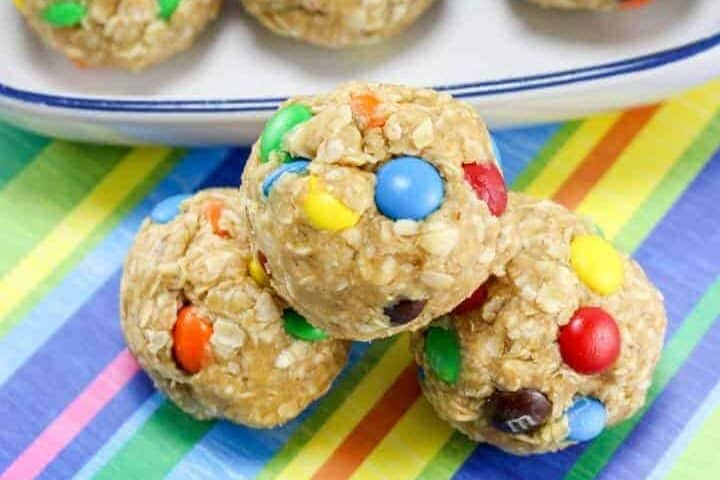 15. Animal Face Toast (I Heart Naptime) – How hilarious are these animal face toasts?! They make perfect healthy snacks for kindergartners.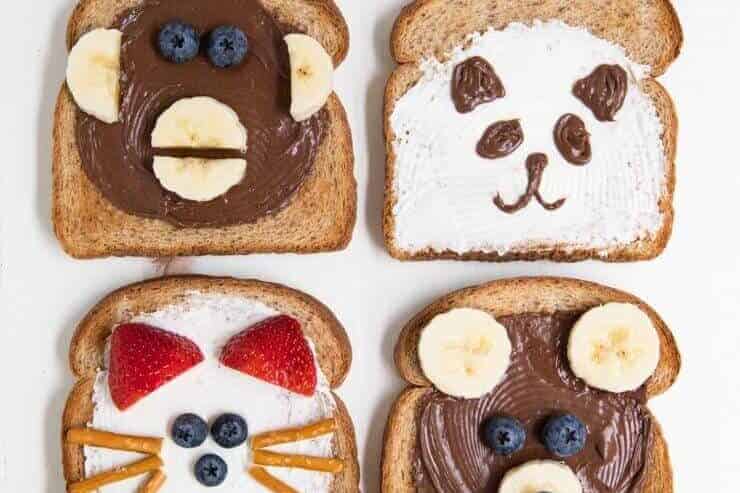 16. Banana Chocolate Pops (My Fussy Eater) – Your kiddos won't even miss the sugary sweetness of a lollipop once they try a banana pop!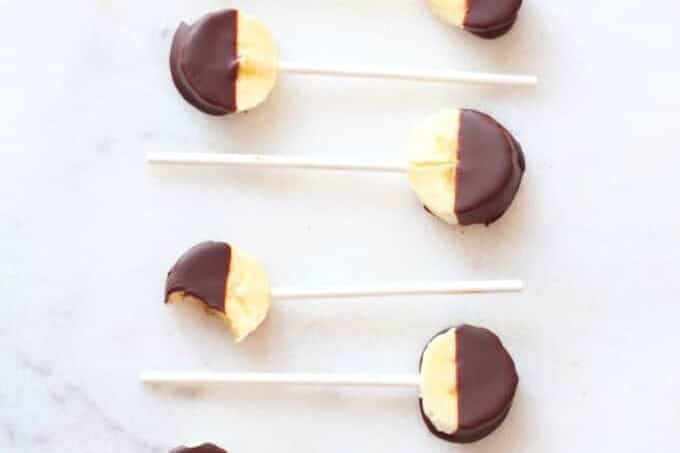 17. Berry Baked Oatmeal Bars (Eating Bird Food) – These fiber-filled oatmeal bars are one of our favorite super healthy (and tasty!) snack ideas for kindergartners. Plus they store well in a ziploc bag which means you can add them to lunchboxes.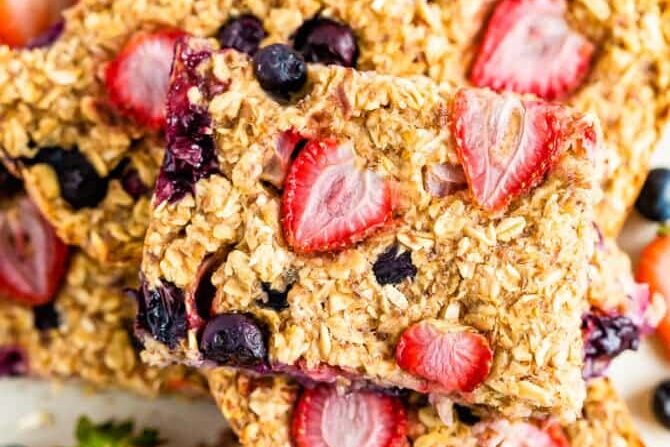 18. English Muffin Pizzas (The Lean Green Bean) – We're all about healthy swaps and that's why we're obsessed with this English muffin pizza!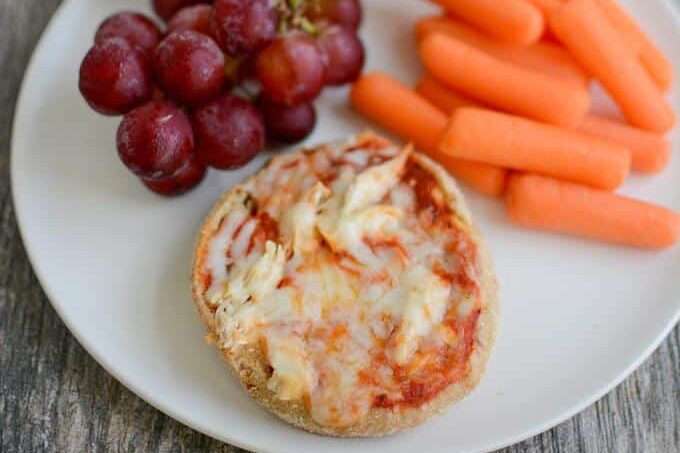 19. Owl Rice Cakes (A Few Shortcuts) – Whooo wouldn't love a clever treat like this one?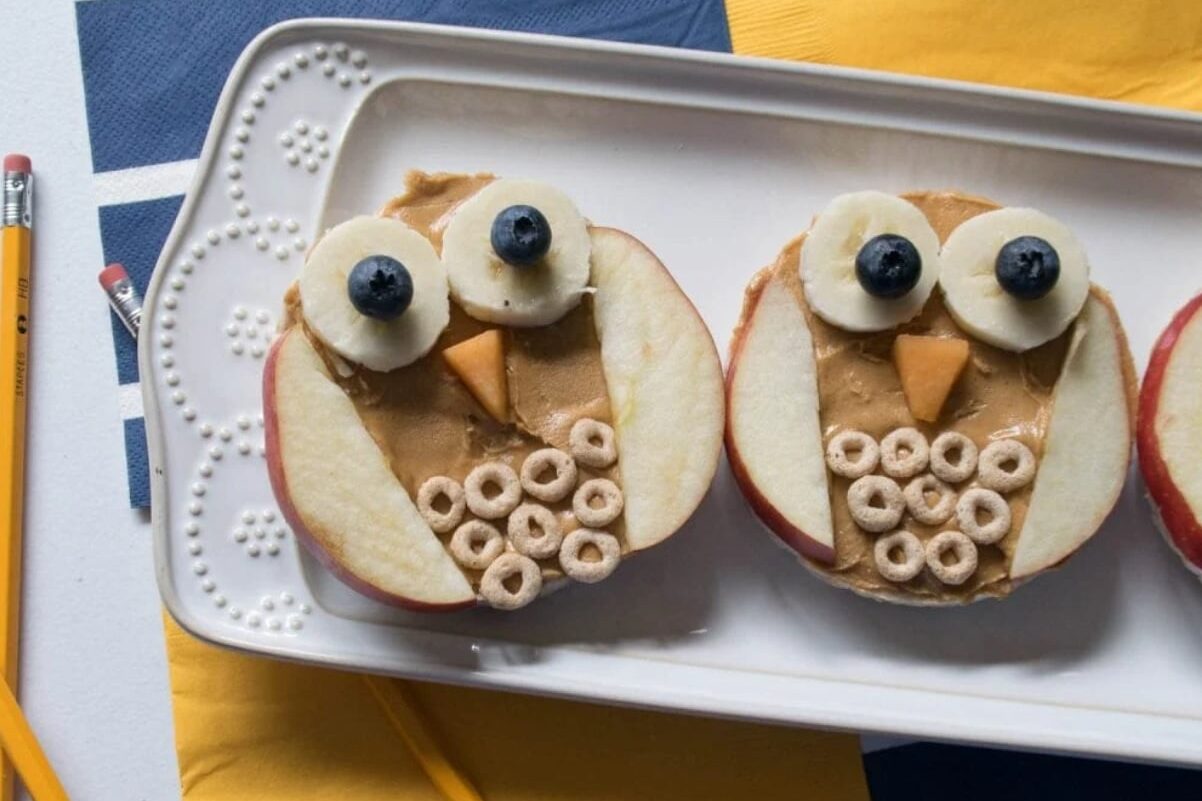 20. Cheese & Cracker Mice (Manu's Menu) – Get ready for cuteness overload!! This is one of the best healthy snacks for kindergartners because you can even send them to school with the ingredients and let them do the assembling!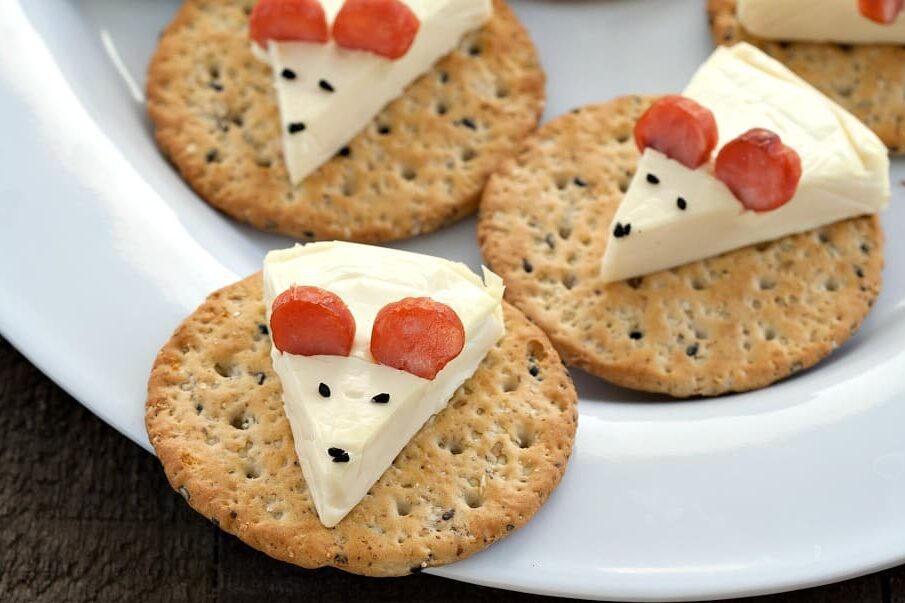 21. Banana Peanut Butter Bites (Sugar Bee Crafts) – These sprinkle-topped banana bites will add the perfect touch of magic to their day.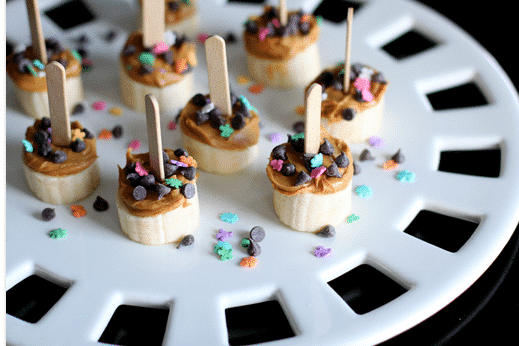 22. Chunky Monkey Frozen Yogurt Bites (Mama. Papa. Bubba.) – If your littles love chunky monkey ice cream, they'll go crazy for this easy treat.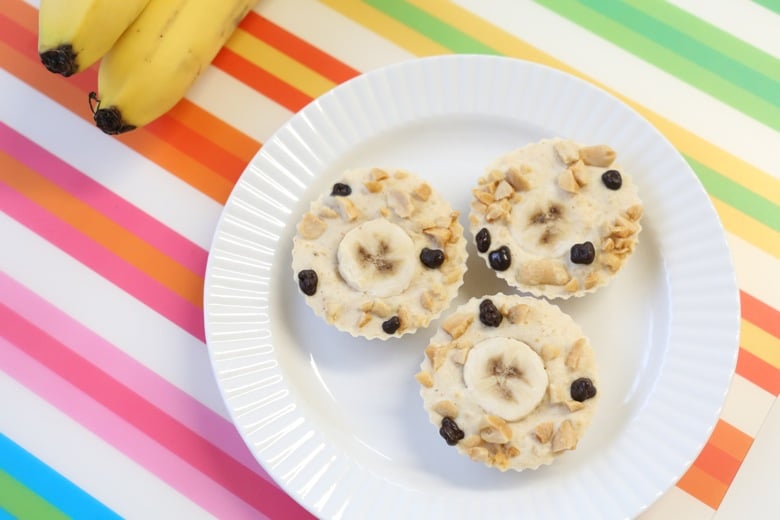 23. Baked Apple Chips (Jessica Gavin) – Give unhealthy chips the boot and try whipping up some of these cinnamon topped apple chips.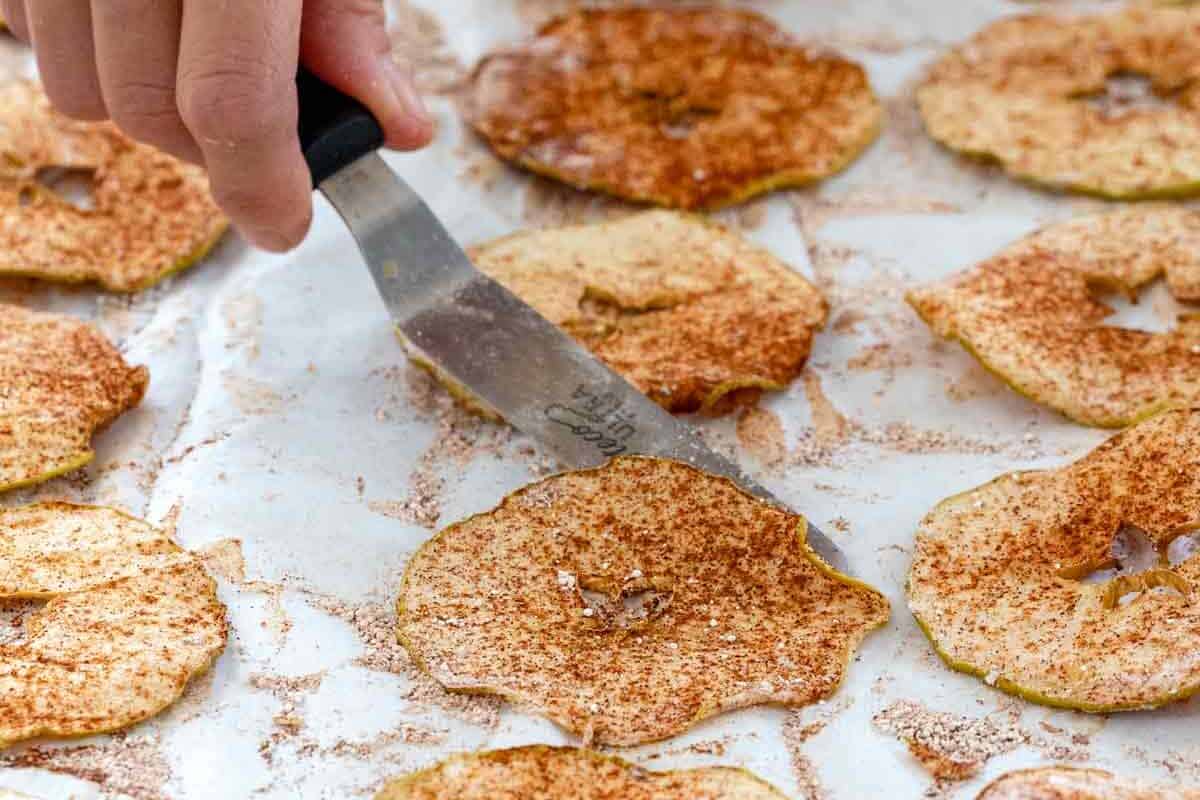 24. Fruit & Veggie Pops (Hello Yummy) – These are one of our favorite healthy snacks for kindergartners to have on hand on a hot day.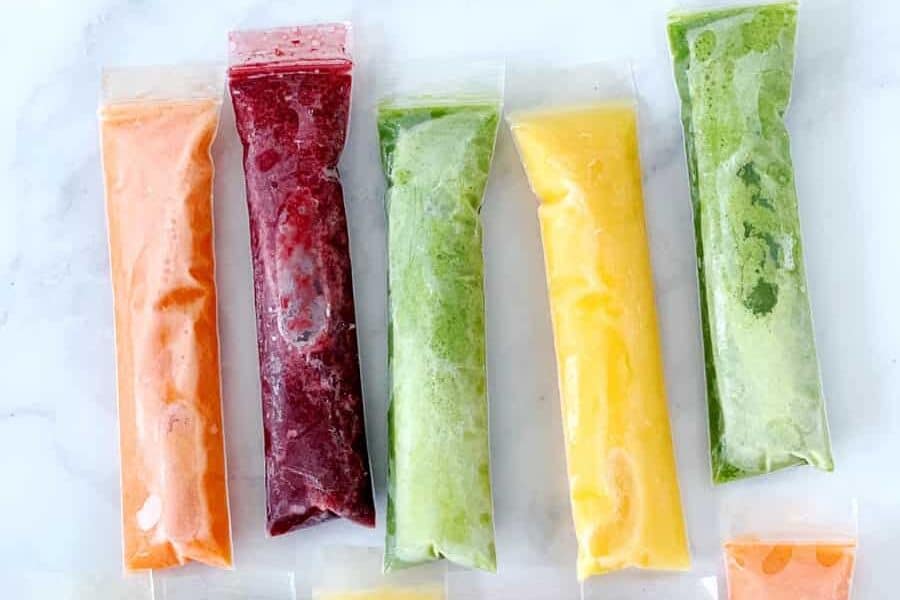 25. Homemade Nutri Grain Bars (Half Baked Harvest) – Filled with fruity goodness, these homemade Nutri Grain bars are so tasty, you won't even miss the real thing!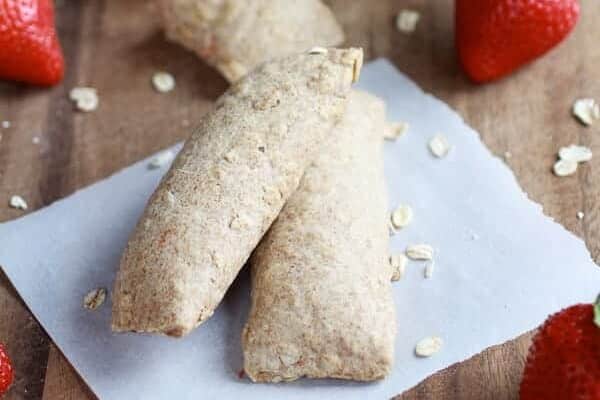 26. Ants on a Log (I Heart Naptime) – Does your kiddo love all things creepy crawly? If so, they're going to adore this healthy snack option.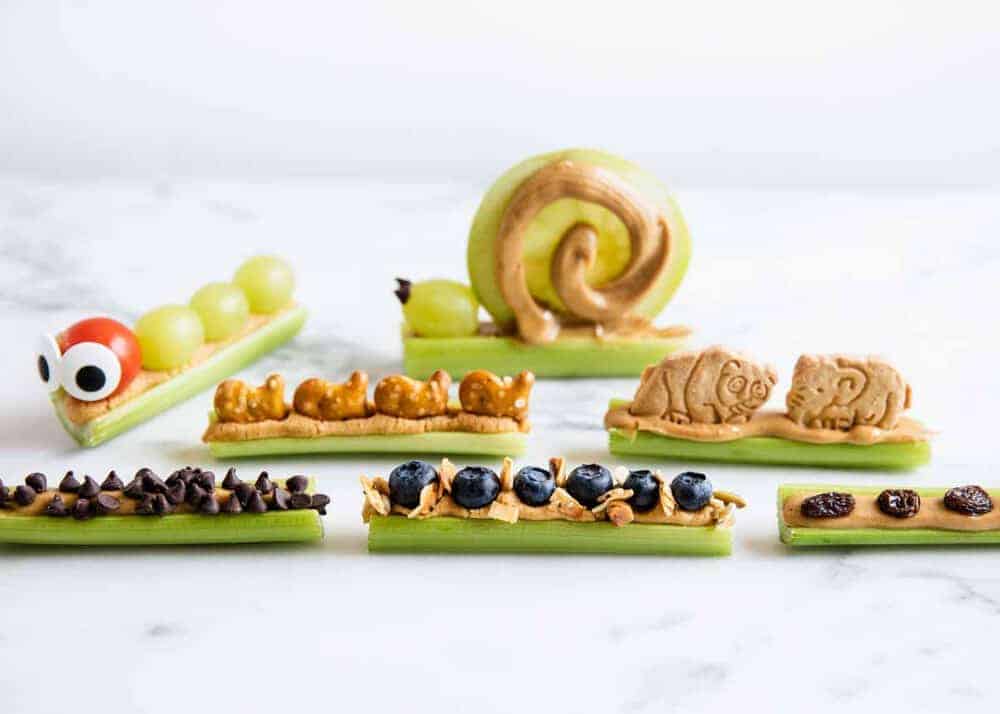 27. Homemade Fruit Leather (Shelf Cooking) – Why buy when you can make your very own homemade fruit leather?!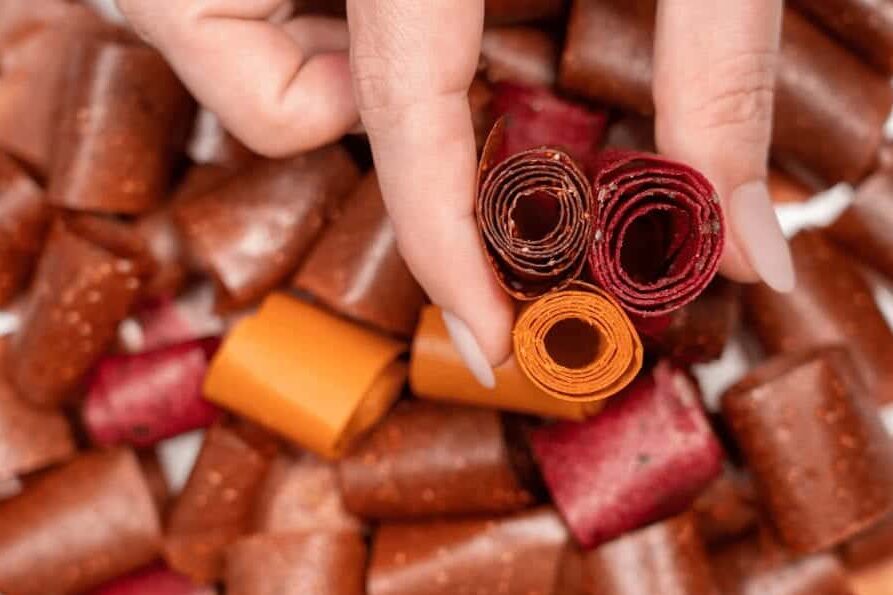 28. Peanut Butter & Jelly Sushi (Eating On a Dime) – One of the more classic healthy snacks for kindergartners, these are another great twist on kid-friendly sushi!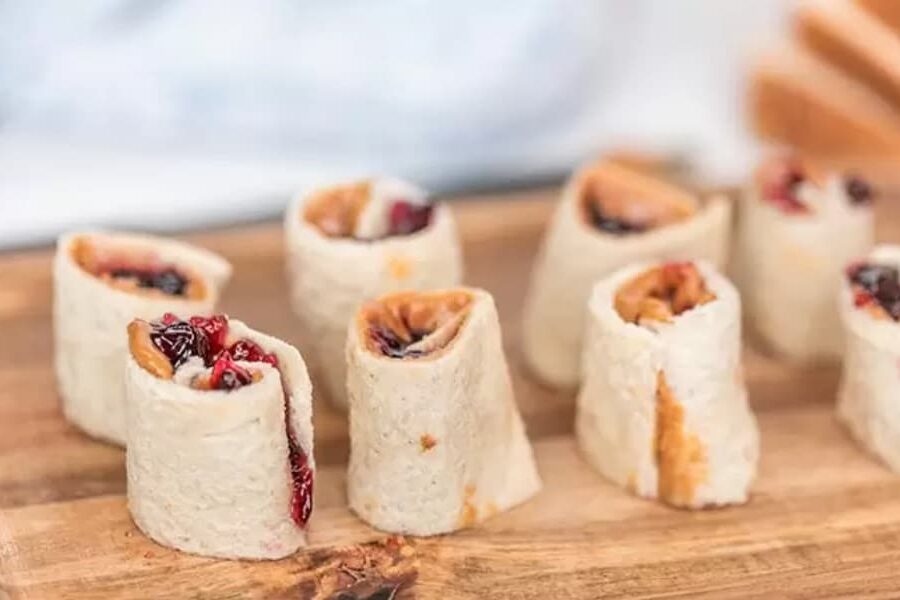 29. Apple Fries with Peanut Butter Dip (Healthy Little Foodies) – Move aside french fries and ketchup. This healthy option is about to become your new household favorite.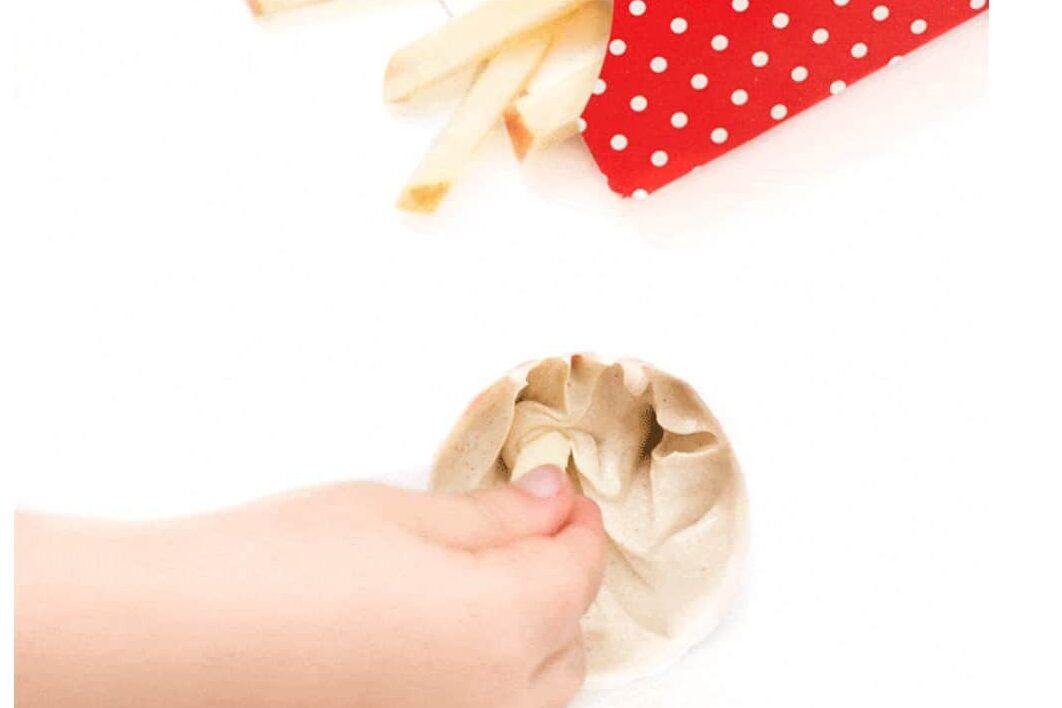 30. Homemade Cheese Crackers (Sally's Baking Addiction) – Try your hand at making some of your own cheese crackers that are packed with cheesy flavor!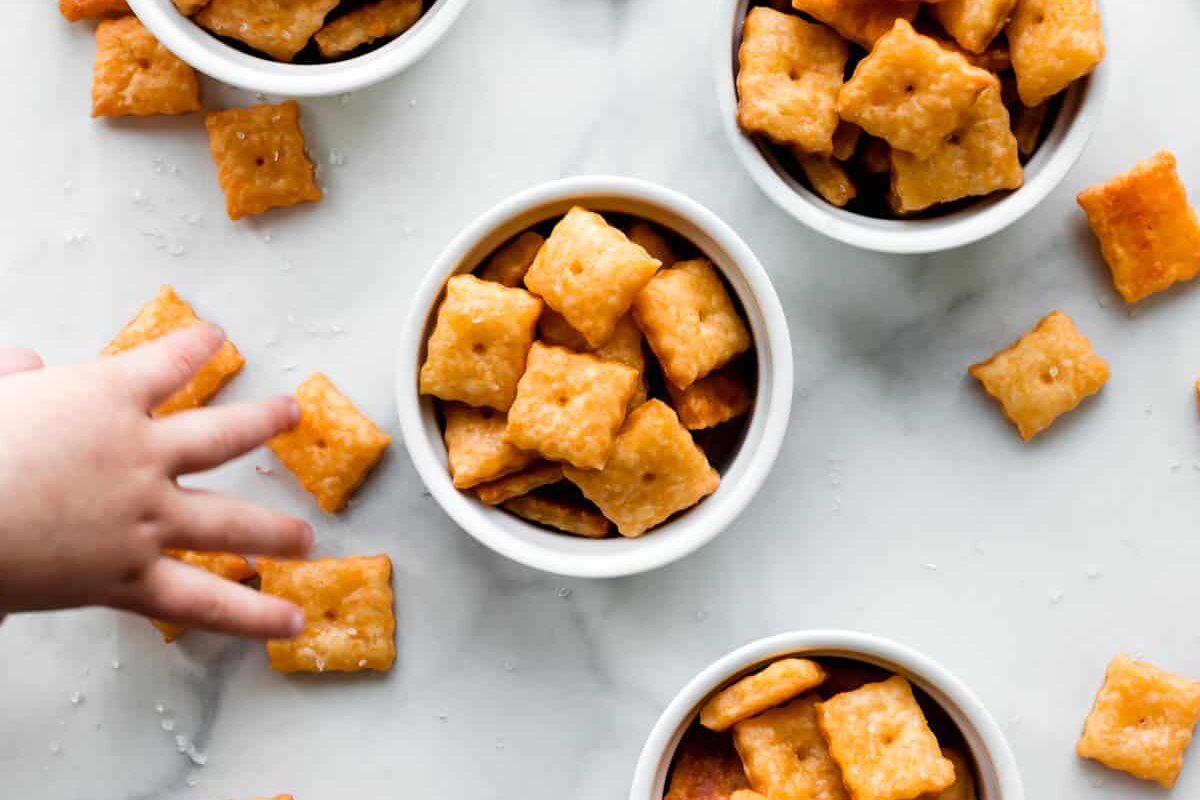 31. Yogurt Melts (My Kids Lick the Bowl) – This is a super popular snack idea for babies and toddlers, but we promise your bigger kids will love them too.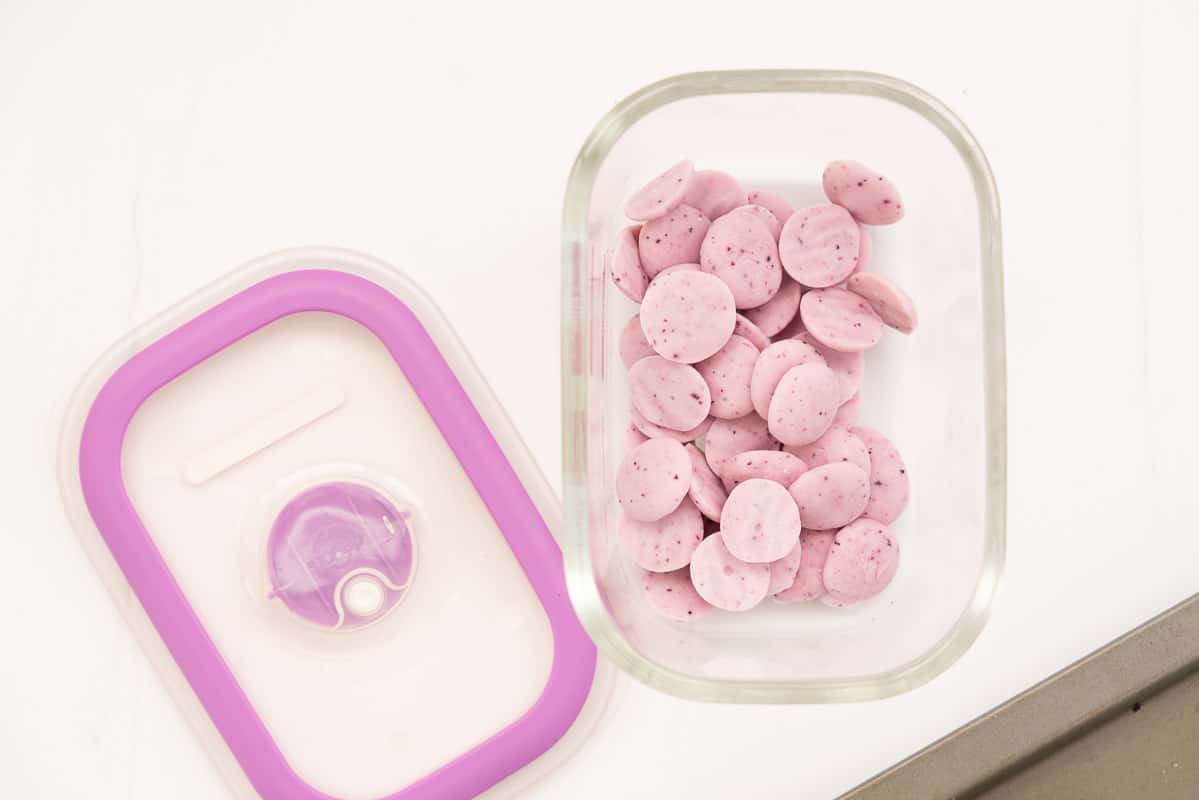 32. Sweet Spinach Muffins (Healthy Family Project) – Why not sneak some greens into your growing kindergartener?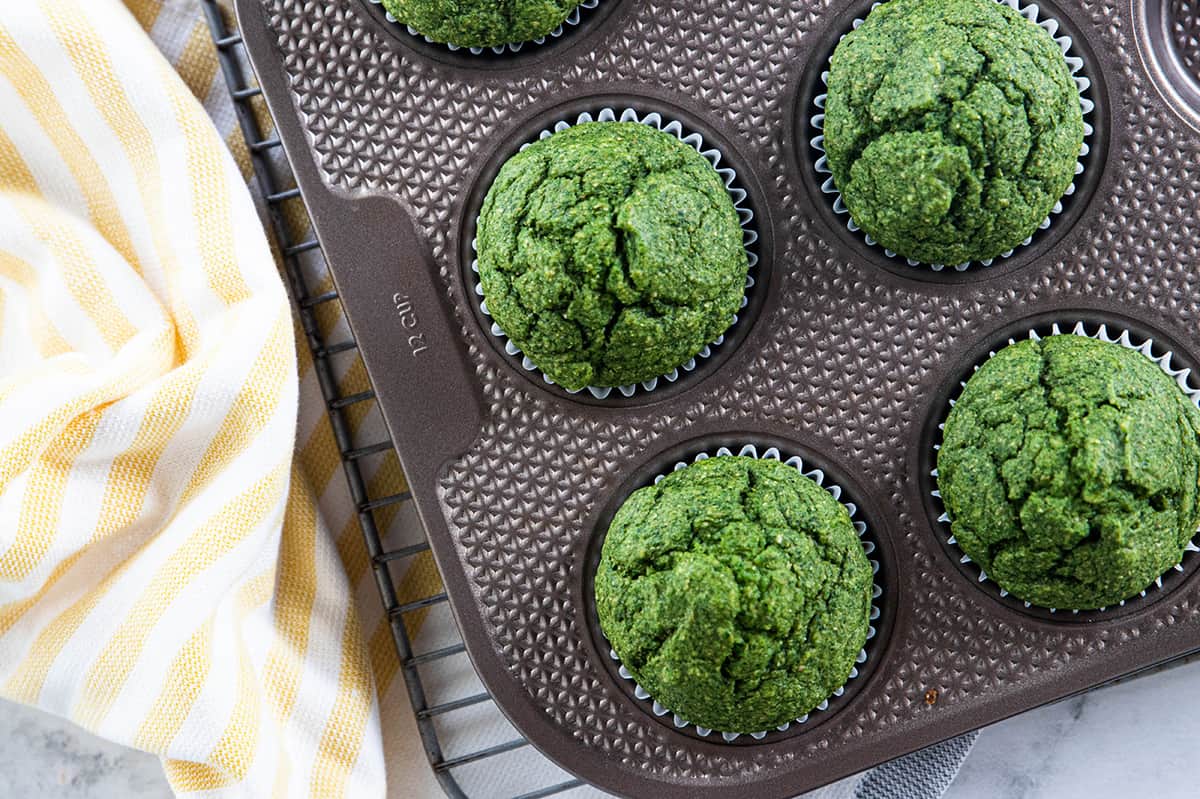 33. Breakfast Cookies (With Sweet Honey) – Whether they're served for breakfast or as a delicious midday snack, these fiber-filled "cookies" are beyond tasty.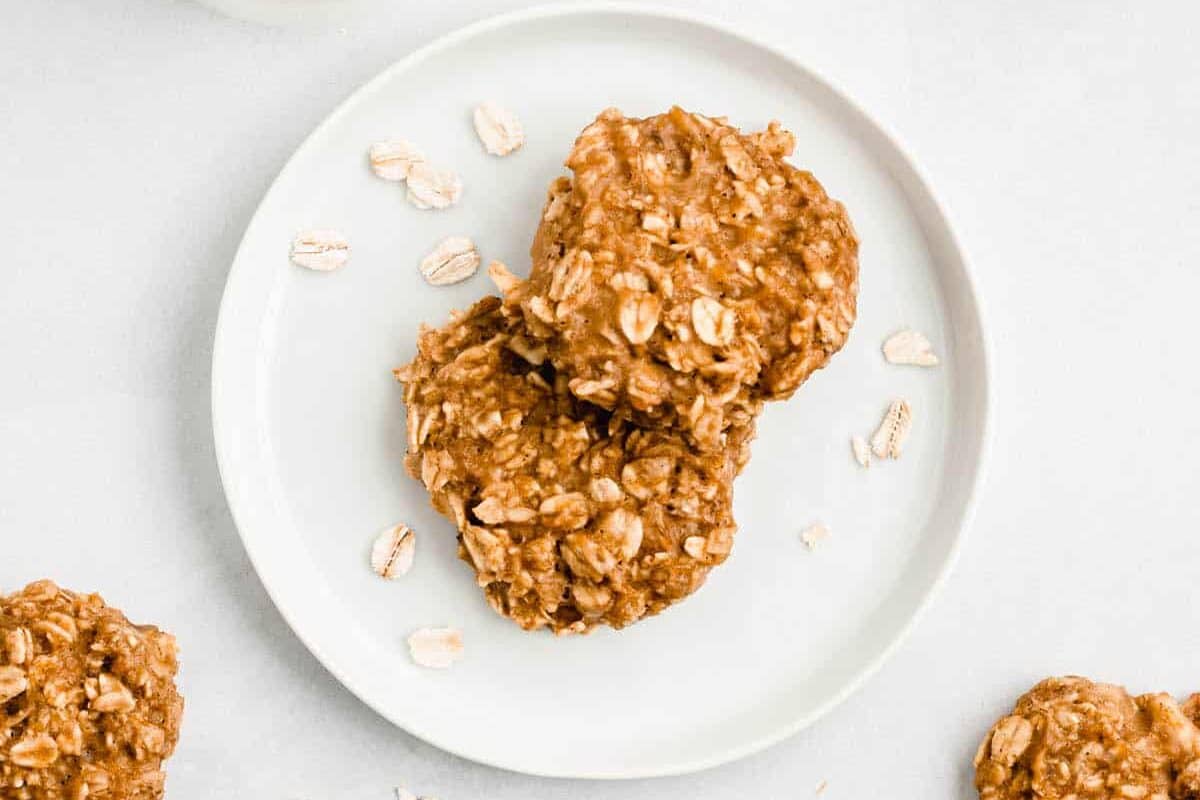 34. Peanut Butter Cereal Bites (One Little Project) – Peanut butter lovers will especially love these easy-to-eat bites!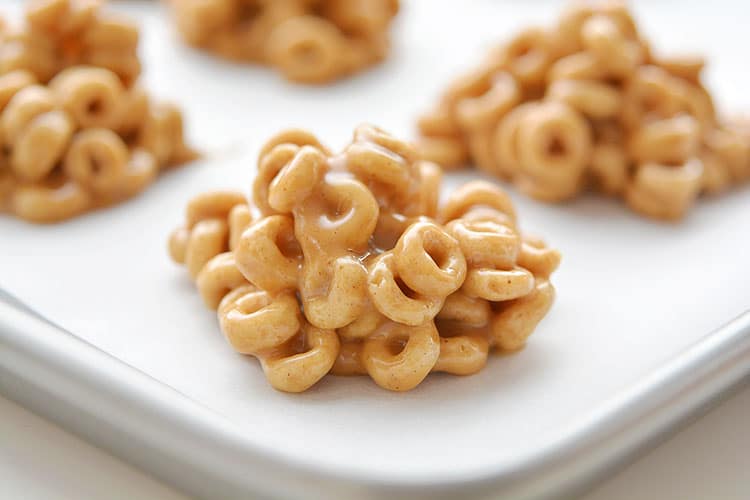 35. Strawberry Protein Bites (My Kids Lick the Bowl) – We're all about a good protein bite and these are a total must-try!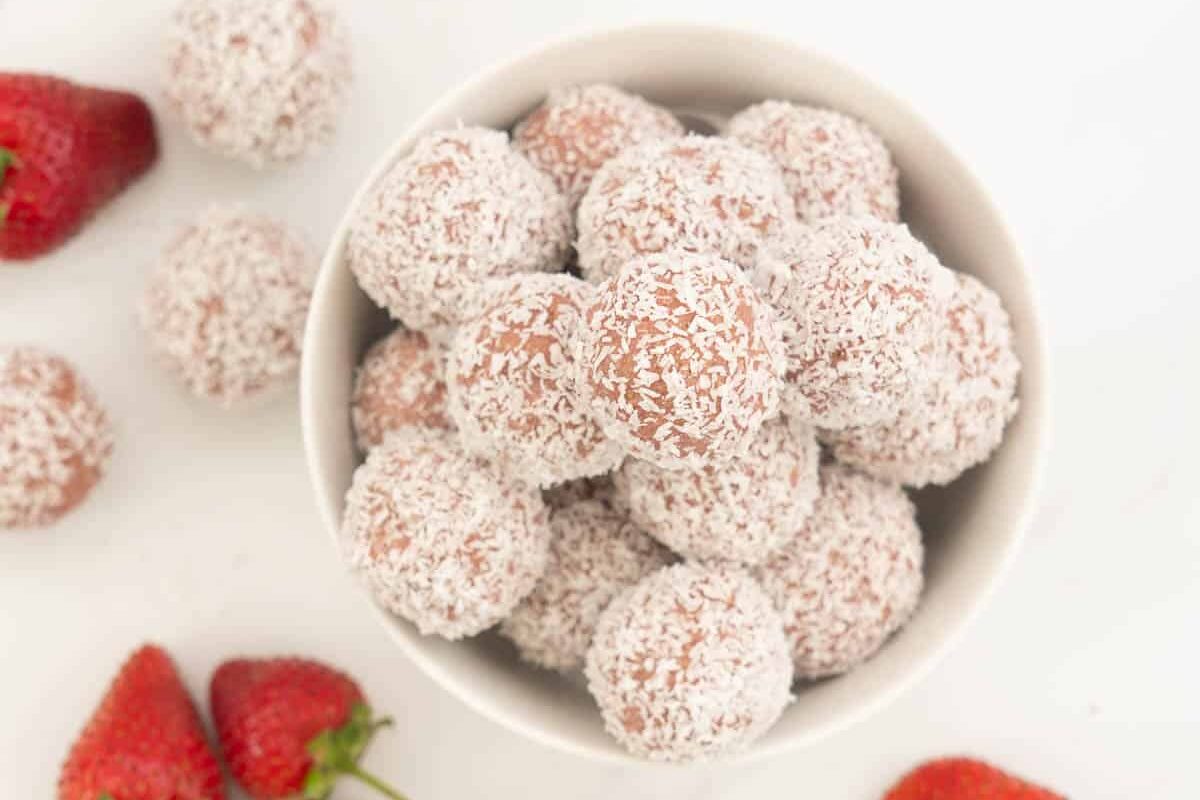 Was that a terrific list of healthy snacks for kindergartners or what?
For even more delicious fun, be sure and check out our list of Healthy Food to Go Ideas and our list of 100+ Birthday Treats!
#Healthy #Snacks #Kindergartners