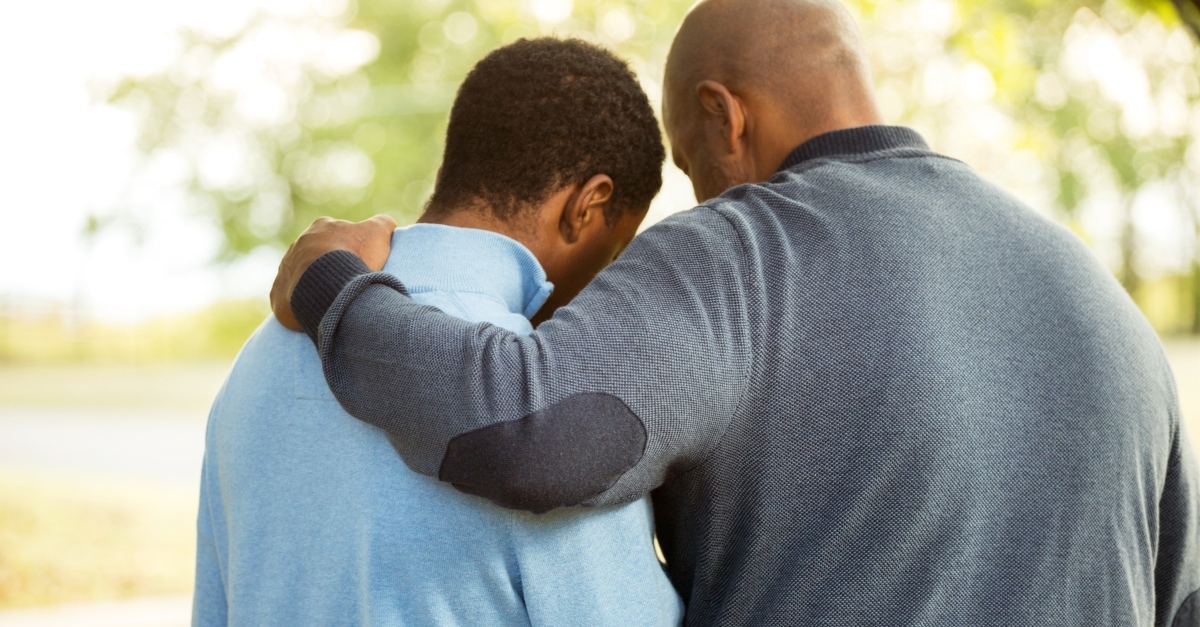 We conquer leadership insecurities by preparing ourselves. Spiritual preparation involves a consciously, regularly, deliberately focused study of the Word of God. Paul, in 2 Timothy 2:15, wrote to "study to show thyself approved unto God, a workman that needeth not to be ashamed, rightly dividing the word of truth." The household spiritual leader must do "spiritual pushups" to be equipped to lead and teach the family over which leadership was given.
Great insecurities will abound if we attempt to lead a family Bible study in the manner we gave an oral report on a novel we did not read in the eighth grade. When not sufficiently prepared, we begin with self-doubts. A lack of preparation gives fertile land to the devil and all of his insecurities which deplete any confidence. Intellect and education have nothing to do with this preparedness. The Holy Spirit leads, guides, and instructs an individual who is doing the work of the Lord. In Hebrews 13:21 we are given the promise that God will "equip [us] with everything good that you may do his will, working in us that which is pleasing in his sight." The Holy Spirit gives understanding and spiritual discernment which are outside the curriculum of any public school system or awarded degree.
In James 1:5, we are taught, "if any of you lacks wisdom, let him ask God, who gives generously to all without reproach, and it will be given him." The ability to spiritually understand and convey scripture and doctrine is only given by the Holy Spirit by and through our faithful prayers asking for boldness and guidance. As Psalm 23 reminds us that God is our good shepherd, the family's spiritual leader is its shepherd. This role requires that we pray for the ability to lead our families on paths of righteousness through the Spirit and Word of God. Further, we have confidence as Paul wrote in 1 Thessalonians 5:24, "faithful is he that calleth you, who also will do it." We can have confidence that we will be equipped for the position for which we were called.
Prayers are necessary for our protection and our preparation. William Gurnal wrote that "the Christian's armor will rest except it be furbished with the oil of prayer." The prayerful reading and studying of the Word are buttressed by deliberate meditation. David wrote in Psalm 1:2 that the blessed man's "delight is in the law of the Lord, and on His law he meditates day and night." Thus, our preparation consists of reading, studying, and meditating on the Word of God as well as fervent prayers for the full realization of His promises.
Photo Credit: ©GettyImages/B-C-Designs 

#Ways #Overcome #Insecurities #Spiritual #Leader #Home