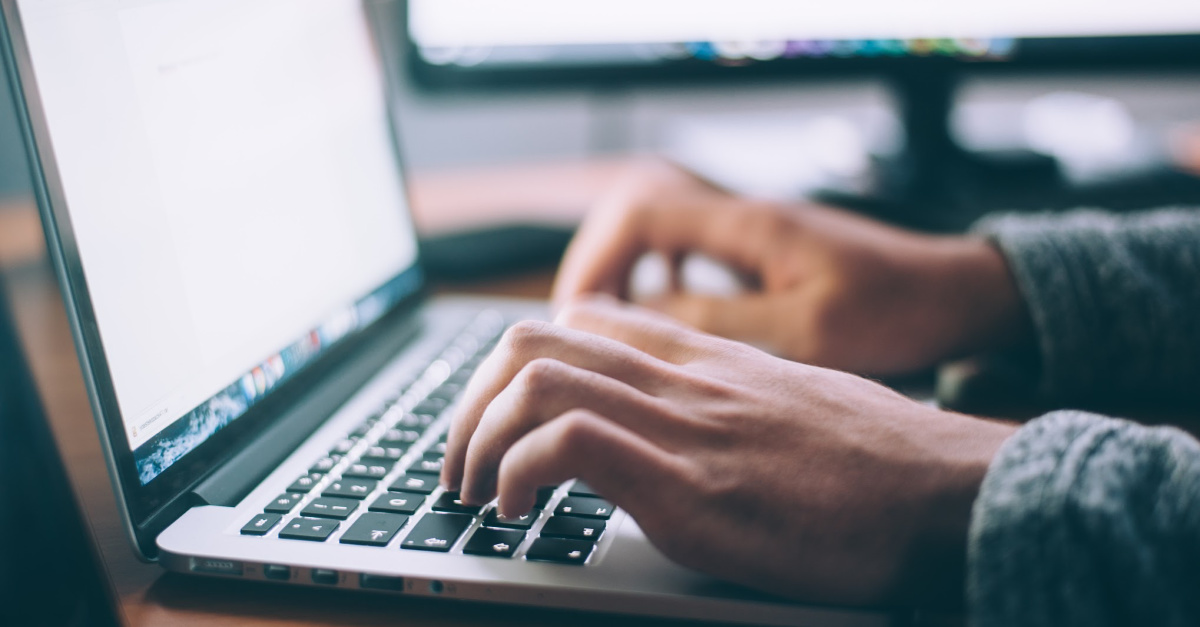 Trust us. We get it. Someone talks about you behind your back or lies to your face. It makes you mad. You want to vent, but you don't necessarily want to give all the details to everyone. So, up on Facebook goes a passive-aggressive post that you hope the person sees.
Maybe they will, or maybe they won't. Either way, this isn't what Jesus meant about us approaching that person privately to discuss the problem (Matthew 18:15–18). More than likely, you've made your innocent friends feel like maybe they were the ones who hurt you in some way, but they don't know how. Now they're paranoid.
If you need to vent, do it to someone you trust in person so that they can bear your burden (Galatians 6:2). Don't post that vague status update.
Photo credit: ©Unsplash/Joice Kelly

#Christians #Stop #Facebook