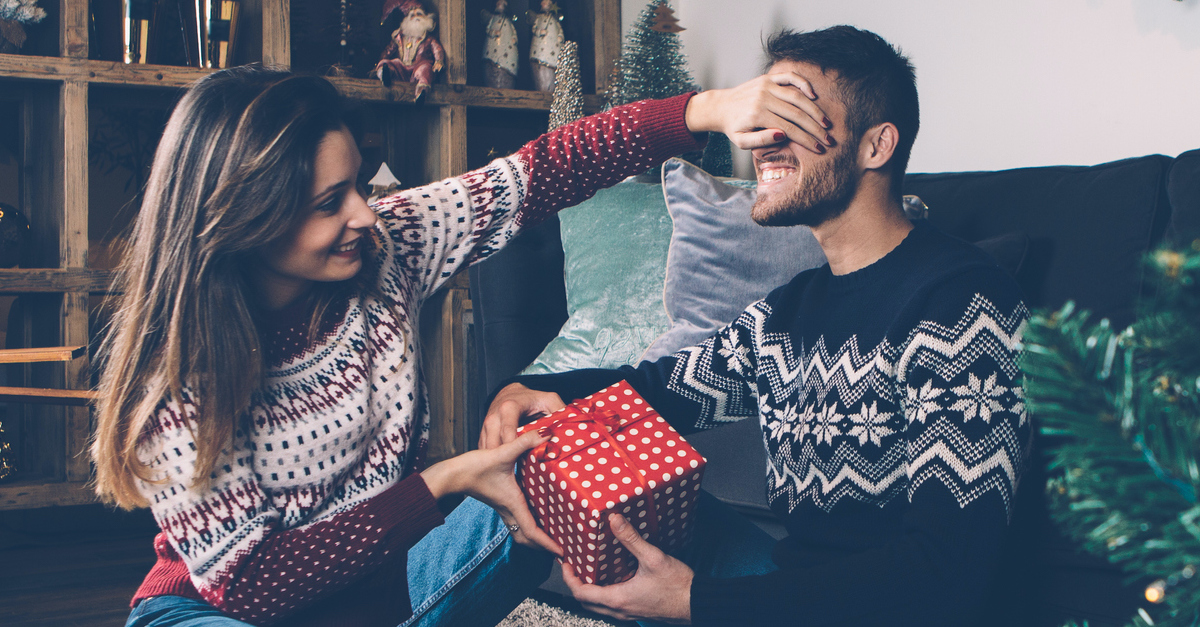 Everyone wants to leave a piece of their history with their children when they pass away. While it's great to pass down traditions from your parents and even your grandparents, it's better when you get to be the originator of the traditions. If you are married with children, it is a great way to bond as a family if you create new divisions together.
For example, growing up, my parents and I went to my grandmother's house, and we would have Christmas Eve dinner, open presents from her, and then go to mass. On Christmas morning, we would open the presents from Santa Claus or the presents my parents bought. However, when I got married, my husband said his parents allowed him to open one gift on Christmas Eve and the rest on Christmas morning. Because we both honored our parents' traditions, we found it difficult to figure out which way we wanted to do it. We decided to open them on Christmas morning and, recently, one gift on Christmas Eve.
But we also started a new tradition. Before we begin opening gifts on Christmas morning, we read the story of Christ of Jesus's birth in Luke 2, then sing Happy Birthday to Jesus. Then, my husband hides the baby Jesus from the nativity scene somewhere in the room. My children scramble to find the figurine. When it's found, that person gets to play Santa Claus and distribute the gifts as they decide. My kids look forward to this every year, and they want to be the ones to play Santa. We merged both traditions together and created a new one as well. This is something I hope my kids will pass on to their children. Because we are the originators of that tradition, it'll be something we will pass down to our children, which then will get passed on to their children.
Photo credit: ©GettyImages/kate_sept2004

#Reasons #Married #Couples #Start #Holiday #Traditions