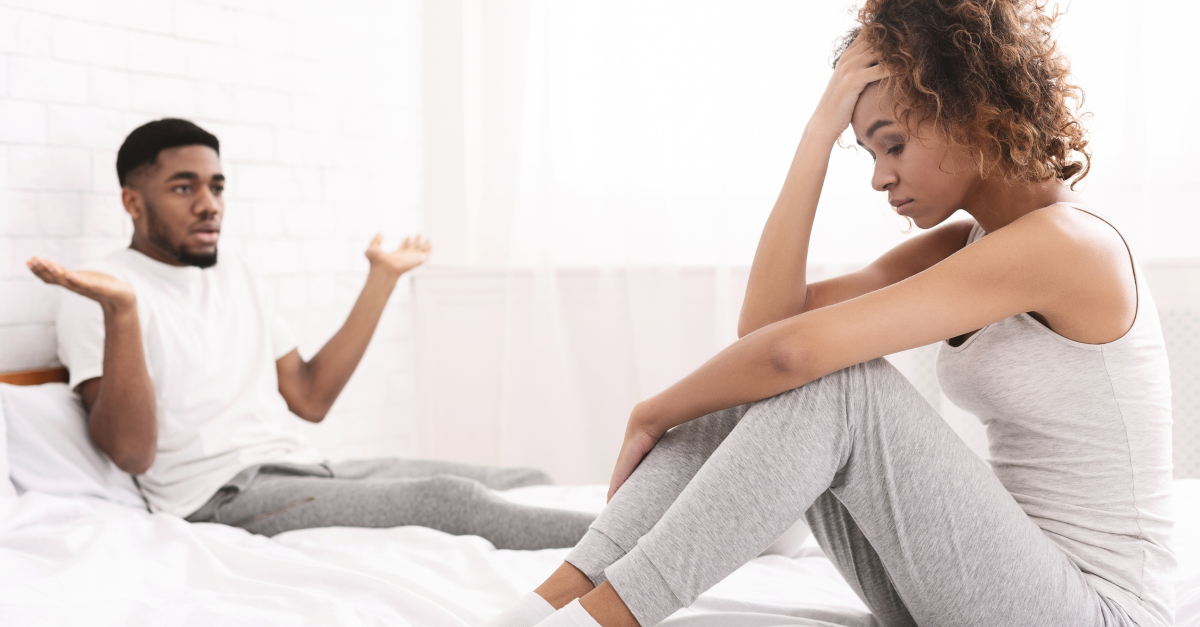 Ecclesiastes 3:4 says there is a time to weep, and a time to laugh, and chances are it's time to laugh in your marriage, especially if you've gotten too busy. In our book, When Couples Walk Together, my husband and I explored the benefits of laughing together. Yes, life is serious, and apparently busy.
But your marriage may be dying for some laughter. And if it is, you're obviously too busy.
My brother works as an analyst and code-breaker for the FBI. At times he deals with disturbing matters that he doesn't want to take home with him. Because of that, he sees the value of looking for comedic events throughout the day to share with his wife, who is a second-grade teacher and does the same.
This helps keep laugher in their marriage and sanity in their lives. Each evening they share the humorous events of their separate days and make sure the other knows all about their interactions at work so they better understand the funny events that occur.
They even come up with code names for people so they can talk or laugh about it with some privacy in front of their children. Sometimes you have to go covert with the funny things you share. But that creates a bond, too.
And keeping laughter in your marriage not only eases the stress, it keeps you talking and being deliberate and intentional in your marriage so you don't let busyness or the burdens of the day overtake your marriage, too.
8. More Than Six Months Has Passed Since the Two of You Went Away Together
If you're not getting away together at least twice a year, just you and your spouse, then you're definitely too busy (or your marriage is not a priority).
Most jobs allow at least two weeks of paid vacation a year. If you don't get that, there are weekends. If either of you is working without at least two days off a week, you're putting work or finances or the need to be busy over the health of your marriage. Make the sacrifice.
My husband hasn't had paid vacations in several years, now that he's working two part-time jobs. Yet, we save all year to make up for his time off so that we can have some extended time together.
What are you willing to sacrifice for the sake of your marriage? What are you willing to invest so the two of you can have a closer connection?
Work can wait. The job can wait. In-laws and friends and expectations others have on you can wait. But perhaps your marriage can't.
You didn't commit "til death do us part" to your employer or even your extended family. Invest in what matters most or make it a matter of prayer so that you can. God honors your desire to invest time in your marriage.
Bring Him into the picture, surrender to His ways, and see Him come through for you by providing the rest you need. 
For more on improving your communication with your spouse, see Cindi's books, When a Woman Inspires Her Husband, and 12 Ways to Experience More with Your Husband. And for more on living a less busy life, see her books, When Women Long for Rest, and When You're Running on Empty.
Photo Credit: ©GettyImages/Antonio Diaz

#Signs #Marriage #Busy