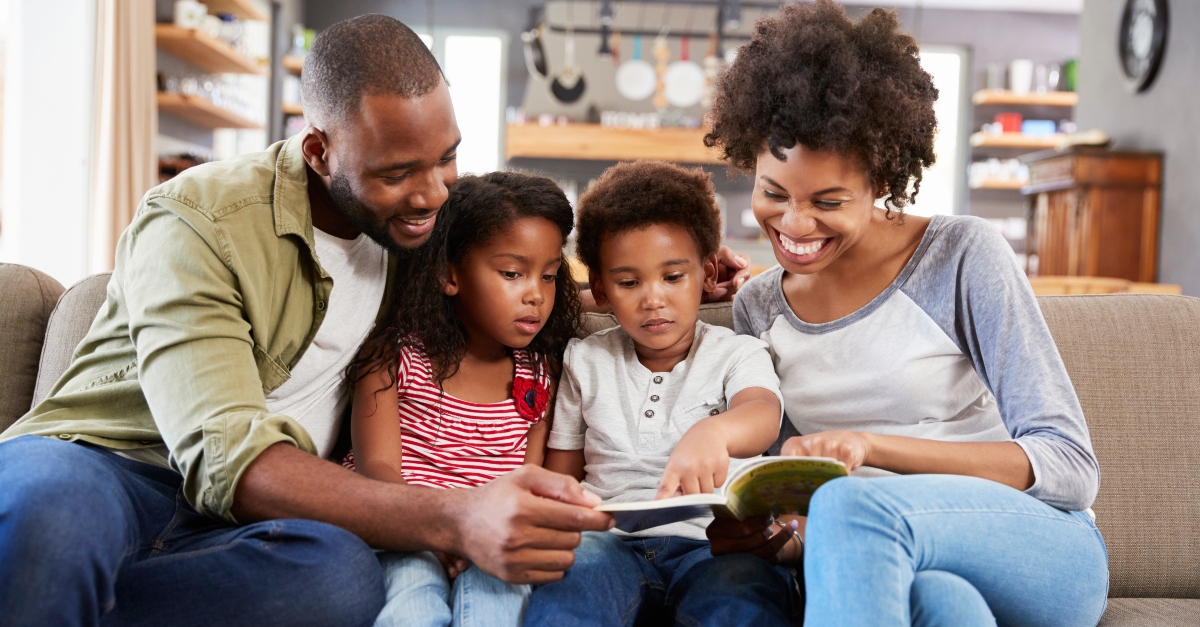 A couple of years ago, I found an old set of Scripture memory cards I'd made for my kids in the early 90s. It was before the internet, so I used my old word processor, some generic clip art, and laminating sheets to make them. Talk about archaic!
When I sent these cards to my oldest son, he FaceTimed me to tell me what a blessing it was to receive them. He still remembered the days of memorizing the Proverbs – one for each chapter. And surprisingly, he could still recall many of them! Of course, this warms my heart as a mom, knowing that even 30 years later, God's truth is planted in his heart (and will now be planted in the hearts of my grandkids).
Even though Scripture memory has seemingly gone by the wayside, it's not too late to implement it in your own family. Here are 9 Proverbs your family can memorize this school year – one for each month!
Photo Credit: ©iStock/Getty Images Plus/monkeybusinessimages

#Proverbs #Family #Memorize #School #Year