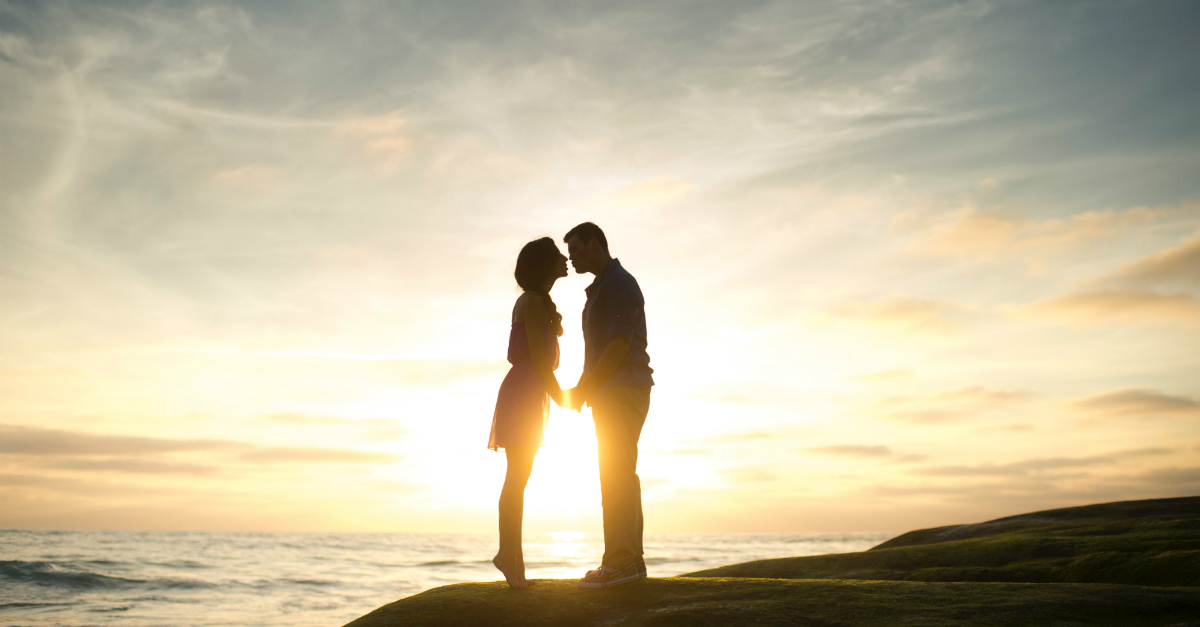 The Bible says, "Do not be yoked together with unbelievers. For what do righteousness and wickedness have in common? Or what fellowship can light have with darkness?" (2 Corinthians 6:14).
When choosing a mate, make sure your choice is God's choice. He has admonished us to choose a mate who is a believer. If you choose someone who is not a believer and become yoked with an unbeliever, it could be difficult to maintain peace in your home, or maintain your commitment to your relationship with God.
How can one who is striving for righteousness in his or her life live in harmony with someone who doesn't have the same goal? Choose wisely.
Even if you feel a strong attraction to someone who is not a believer and have to make a painful decision to discontinue the relationship, God will honor your efforts to choose wisely and find His choice for your mate. In this important life decision, you want to make sure your choice is part of God's plan for your life.
Ruth Bell Graham, wife of Billy Graham, said, "You will never make a more important decision than the person you marry."
2. Date Your Mate
Continue date nights, especially after you are married.
No matter how busy you become with good things, what could be better than getting all dressed up for a "date" with your mate? It could be as simple as a trip to the grocery store without the kids, a picnic by the lake where you talk until the sun sets, or as elaborate as a fancy dinner and movie afterward.
You may have to "steal" a few minutes after the children are in bed or ask Grandma and Grandpa to baby sit for a few hours. Just don't neglect keeping a spark in your relationship. It takes work but the rewards are great.
Photo Credit ©GettyImages/PeopleImages

#Ways #Marriage #Extraordinary