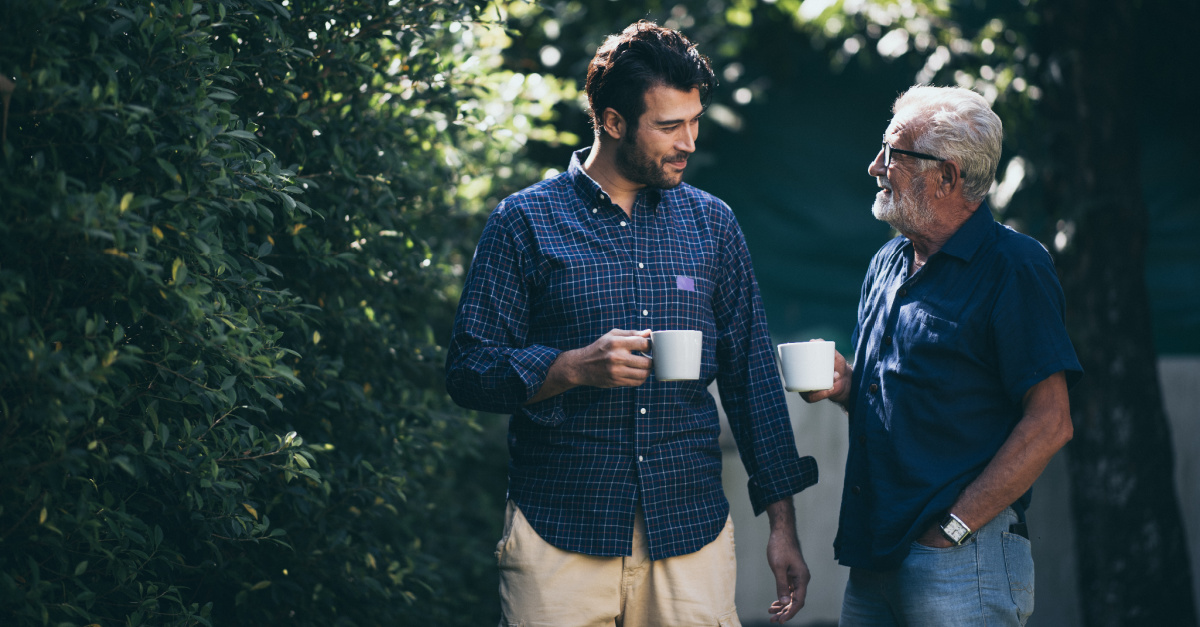 For some people, listening comes naturally as their personality is to be less verbal. Others may feel they have nothing to offer in a conversation, so they listen more than they speak. After all, God did give us two ears and only one mouth!
Whether we are quiet in nature or a person who is uncomfortable in silence and feels they must fill every space with words, learning to really listen to others is hard work. For a Christ-follower, however, it's vital to our mission as God's ambassadors and ministers of reconciliation.
2 Corinthians 5:18-20 – "Now all these things are from God, who reconciled us to Himself through Christ and gave us the ministry of reconciliation, namely, that God was in Christ reconciling the world to Himself, not counting their trespasses against them, and He has committed to us the word of reconciliation. Therefore, we are ambassadors for Christ, as though God were making an appeal through us; we beg you on behalf of Christ, be reconciled to God."
The way we listen can either draw people toward God or push them away. Even in our attempts to tell others about Jesus, we can talk too much in the uncomfortableness of a gospel presentation. Are we focused on downloading information and our beliefs without stopping to listen to the questions people are asking? Good listening skills can help us slow down and reduce our anxiety to win a convert. Instead of talking constantly, we need to hear what the other person is sharing about their own hearts and where they are in their spiritual journey, trusting Jesus' promise that the Holy Spirit will give us the right words at the right time.
Listening well tells others they are valuable to us, and illustrates they are valuable to God. Just as God patiently listens to our prayers with His heart of compassion, we must learn to listen with more than our ears. Let us humble ourselves to close our mouths often, and when we do open them, make sure we speak timely words that produce life, hope, and peace in the hearts of the listener.
Proverbs 18:21 – "Death and life are in the power of the tongue, and those who love it will eat its fruit."
Photo credit: ©Getty Images/Tinnakorn Jorruang

#Model #Love #Christ #Good #Listening