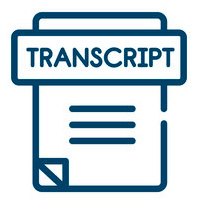 April from Austin asks, "You're always talking about 'doing the work'; what does that mean? Also, dealing with 'inner child work,' does this mean getting a therapist?"
Lance wonders, "When does inner child work end? And how do we know when it's finished?"

Tune in for another Ask Me Anything episode where Jayson answers listener questions.
Want to submit a question? Leave a comment in our Facebook Support Group or on Instagram @jaysongaddis or @therelationshipschool

#Work #Jayson #Gaddis